Settler
HAND-FORMED ROOF TILES
---
Traditional roof tiles with a tree-birch texture – a simple proof that style can go together with practicality. A perfect blend of modern and traditional building craft.
SETTLER Red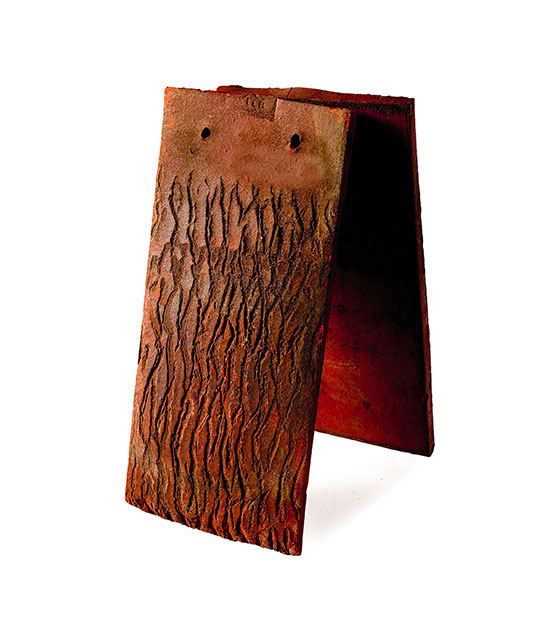 SETTLER Brown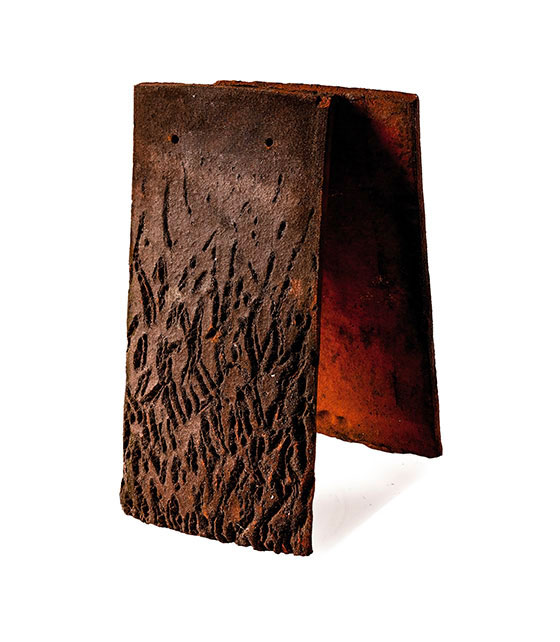 SETTLER Dark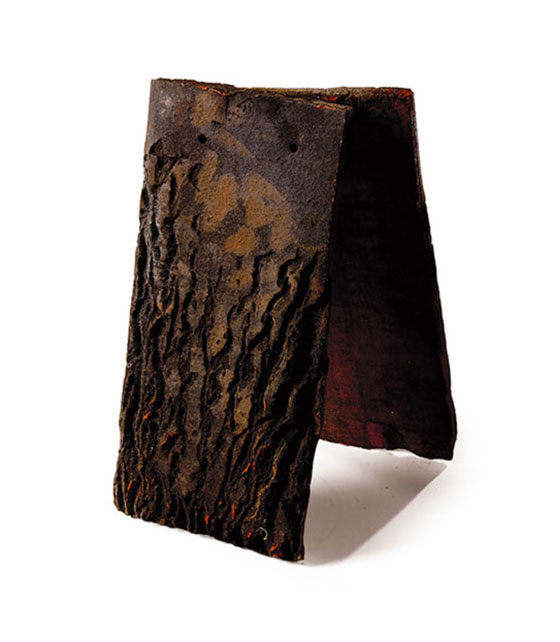 CHOOSE FROM ROOF ACCESSORIES:
Eave tile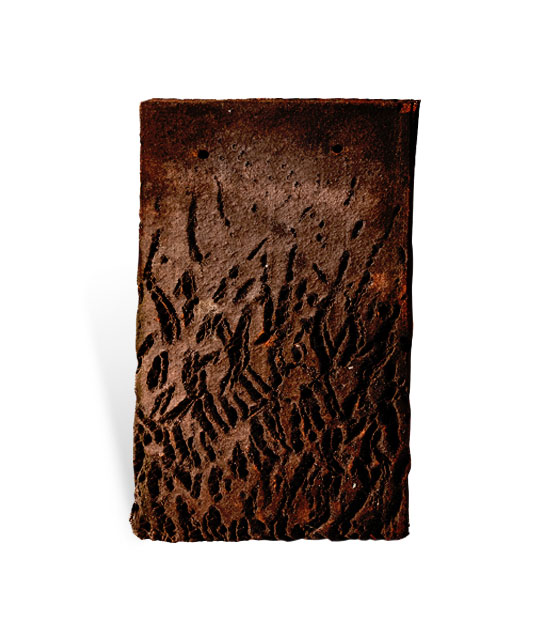 Bonnet hip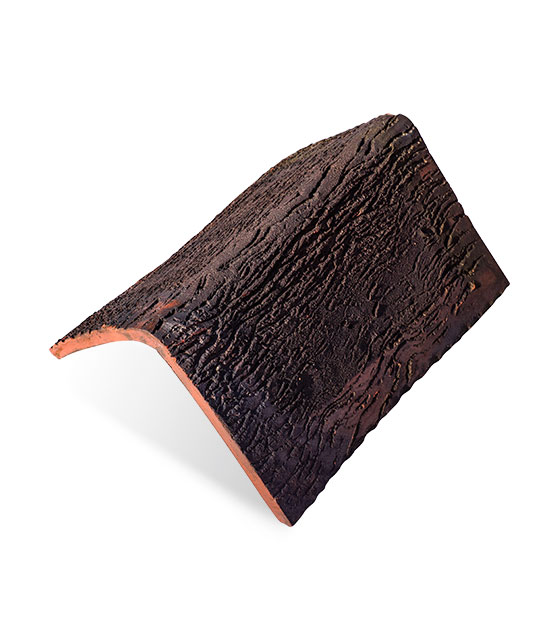 Hog's back ridge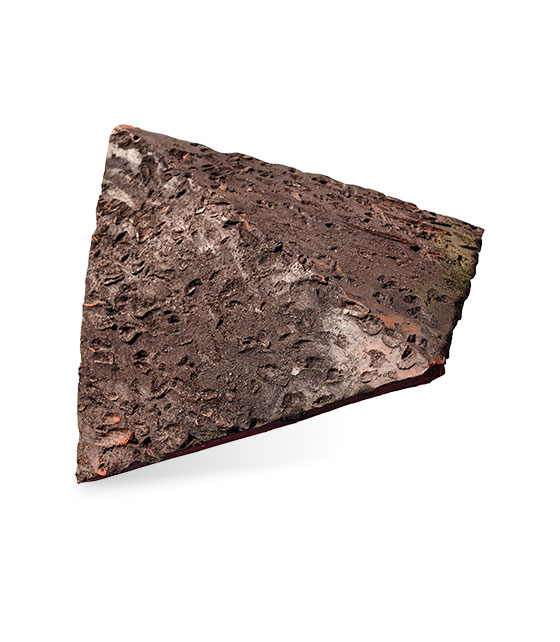 Technical specification
Product
Dimensions

[mm]

Roofing

[m2/lm]

Unit weight

[kg]

Pack quantity

[pcs]

Pack weight

[kg]

Plain tile
380×185
30
2,1
470
987
Eave tile
300×190
5,5
1,4
600
840
Bonnet hip
460×470
6
4
120
480
Hog's back ridge
370
2,5
6,3
150
945
Half round ridge/ 75 kg/m2.
Minimum roof pitch: >35°, for pitch <35° - fully watertight underlay under the tile.
Ventilation of the roof surface, eave, ridge: no special requirements, natural roof ventilation
Battens: according to assembly instructions, standard max up to 110 mm, the length of the ridge shall be determined before battening so as to calculate the position of the battens. It will let you achieve the assumed aesthetic effect with fittings.
Wind raises: during extreme weather, especially horizontal wind, it is possible for snow/water to get across the tile. It is natural for our climate. To make a proper underlay, waterproofing overlay, boarding and/or roofing felt shall be made.