WE RESTORE THE GLAMOUR OF ARCHITECTURAL CERAMICS
---
THREE STEPS TO REJUVENATED ARCHITECTURAL CERAMIC ELEMENTS: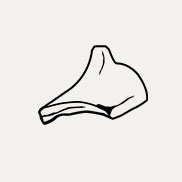 1. Send a picture or a drawing of the elements you would like to see refreshed.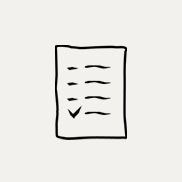 2. Based on received materials, our specialists will assess the possibility of such renovation and discuss all details with you.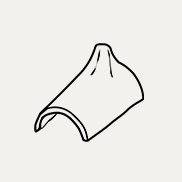 3. Reconstructed roof ceramics will be returned to you.
RENOVATION PROJECTS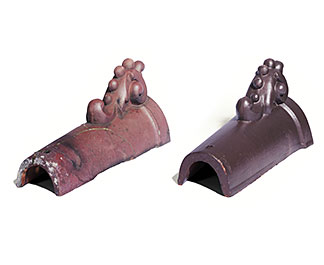 ---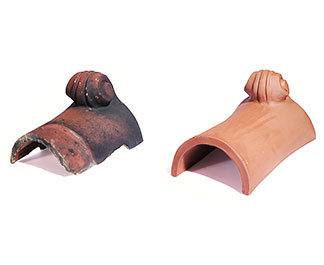 ---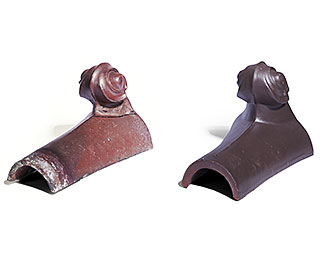 ---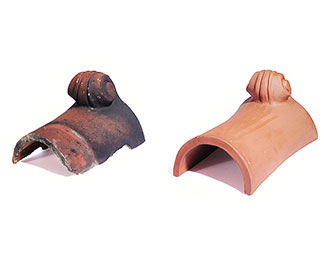 ---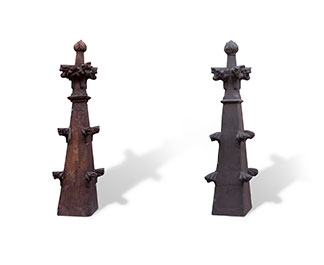 ---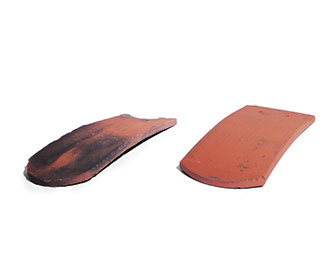 ---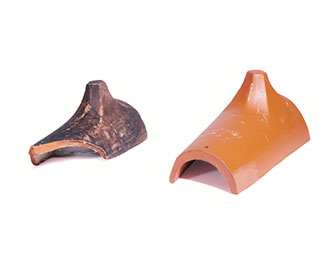 ---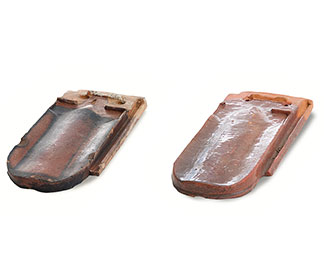 ---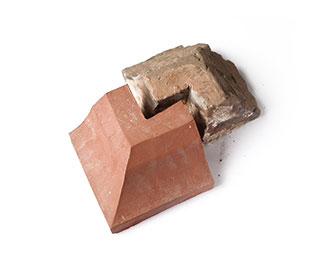 ---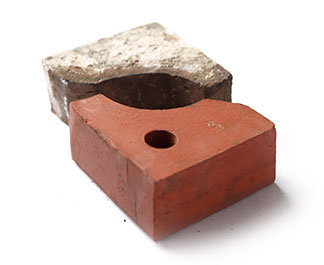 ---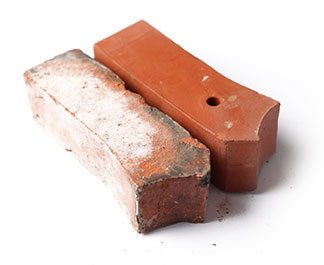 ---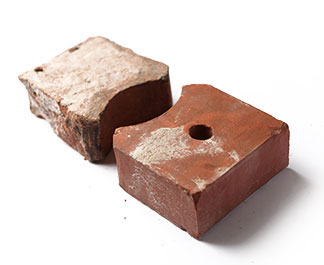 ---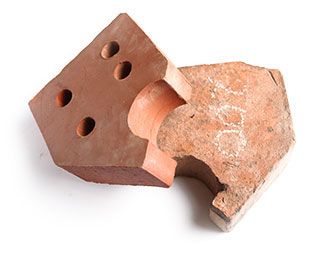 ---
RESTORATION OF MONUMENTS IS OUR PRIDE
Renovations of historical buildings are not only the shape and form of historical tiles, but also colour and structure. From smooth, covered with any glaze or engobe, through rough, drawn, to hand-finished or draped structures. We take restoration projects very seriously so that our work pleases not only us, but also conservators. Our pride is the extraordinary attention to every detail. We will prepare a reconstruction tile to match the saved elements of a historical roof. Perfect reproduction requires artistic craftsmanship combined with craft experience and the engineering knowledge on materials. Only balance within this demanding combination allows to achieve the unique effect of renovating buildings.