Facade tiles
CERAMICS FOR EXTERNAL USE
---
The RAW exterior façade tiles will highlight the architecture of a house with their raw character. Perfect for minimalist and modern houses, the industrial style uniquely emphasizes the beauty of hand-formed bricks. The RAW façade tiles are ideal for the interior of a house, they can be used both on floors and walls. Hand-formed RAW tiles are pure beauty – find out for yourself!
Brown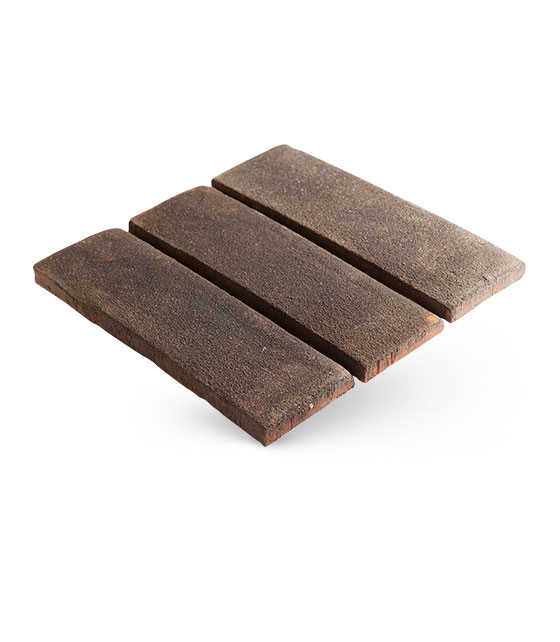 Dark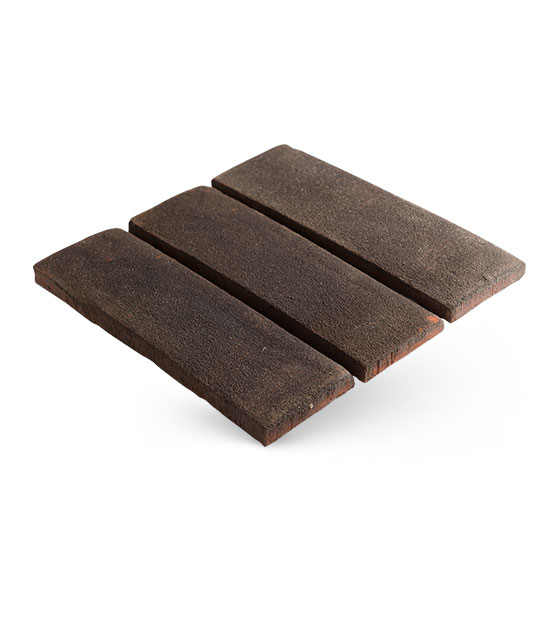 Medium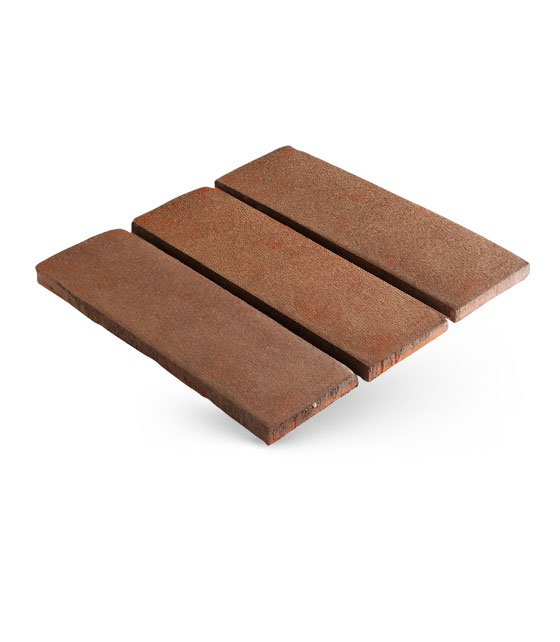 Red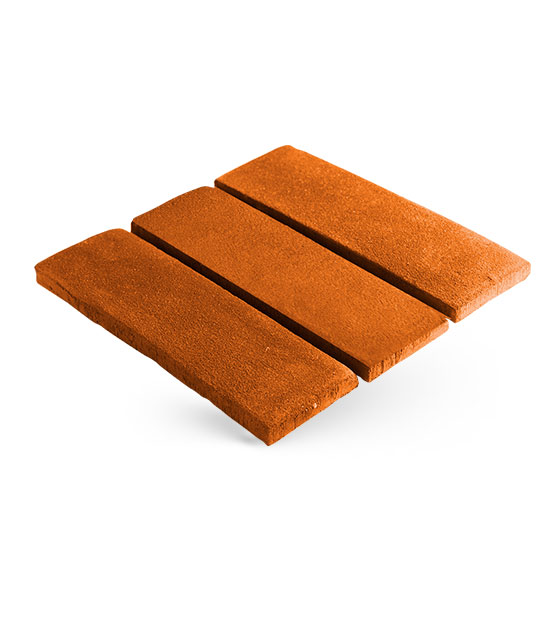 Hoffman's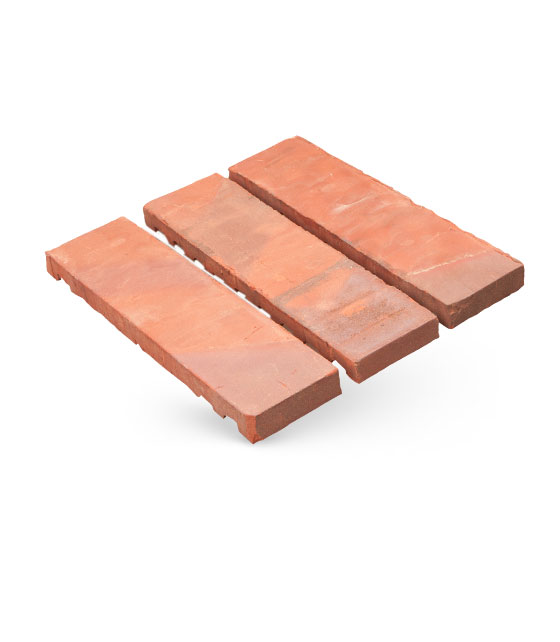 Hoffman's edge tile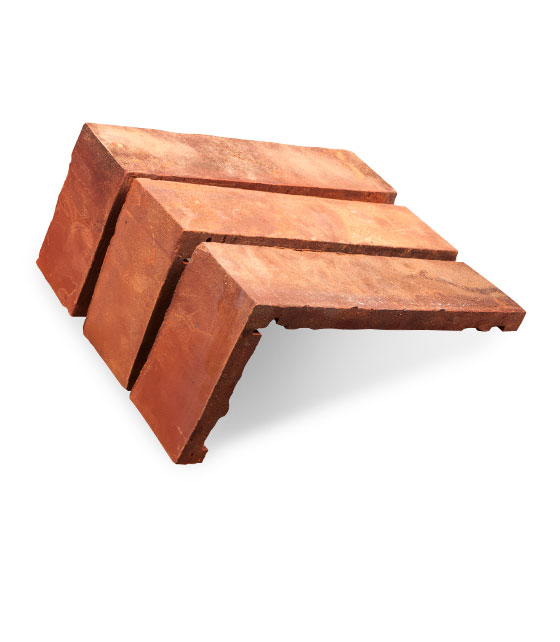 Technical specification
Product
Dimensions
[mm]
Roofing
[m2/linear metre]
Unit weight
[kg]
Pack quantity
[pcs]
Pack weight
[kg]
Hoffman's
250x15x65
51
0,6
800
480
Hoffman's edge tile
250x120x15x65
–
1,1
400
440
Heirtage
260x80x15
44
0,55
800
440
Heirtage
240x70x15
52
0,475
800
380
WORTH KNOWING:
You can adjust the size of RAW decorative tiles to your expectations and to the dimensions of the terrace or home interior. Especially for you, we will prepare ceramics in the size from 10×10 to 20×20 cm.
*All tiles are resistant to frost, so they can be used both outside and inside.
LIFETIME GUARANTEE
The HERITAGE RAW façade tile is characterized by an unusual design and the highest quality, which is confirmed by tests carried out in independent reputable ceramics laboratories. The HERITAGE façade tiles are covered by a lifetime guarantee. Choose a colour that matches your house and enjoy the unique ceramics of HERITAGE.