RAW
NATURAL TILES WITH CLASSIC CHARACTER AND NATURAL APPEARANCE
---
The raw nature of these decorative tiles will be perfect not only on external façades. It can also be a great supplementation to minimalist, modern interiors.
Floor tiles
Square 20x20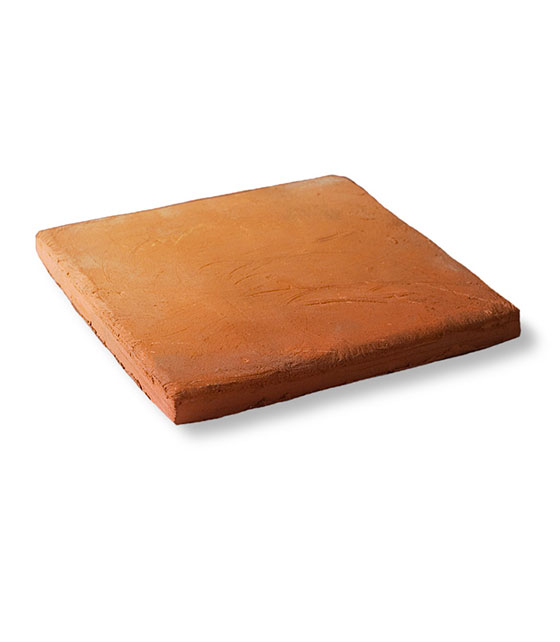 Square 15x14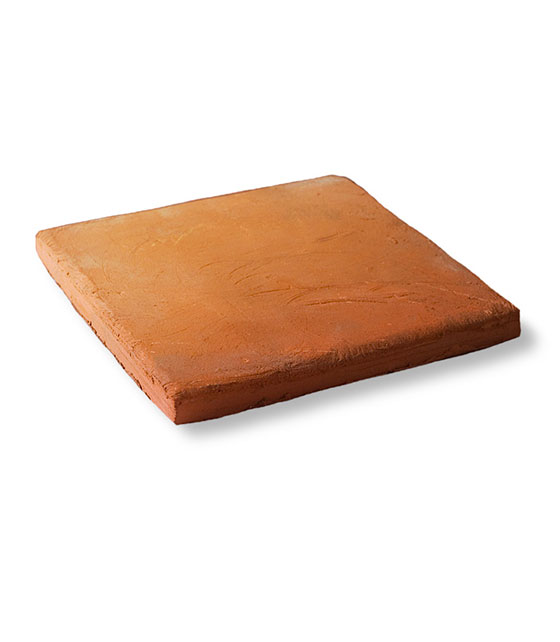 Square 10x10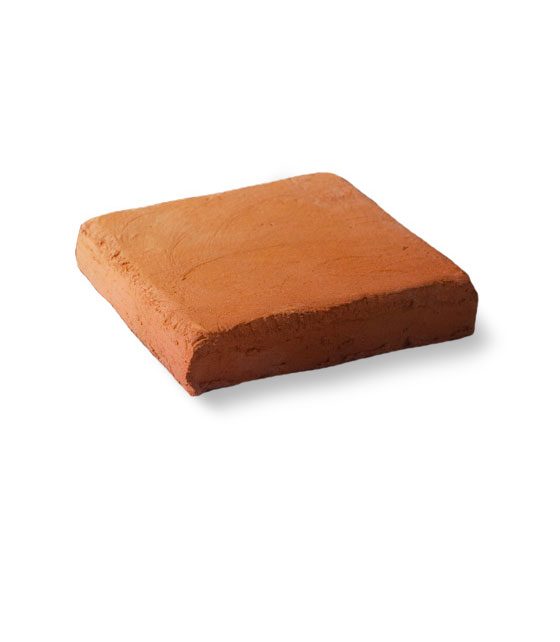 ---
LIFETIME QUALITY GUARANTEE
The natural tile by HERITAGE is characterized by unusual design and the highest quality, which is confirmed by tests carried out in independent reputable ceramics laboratories.
Natural tiles by HERITAGE come with a lifetime guarantee.
Choose a colour that matches your house and enjoy unusual ceramics from HERITAGE.