MODERN
---
Unique hand-painted tiles from the MODERN collection will break patterns in the design of interiors. Their shape, unique colours and contrasting combinations will delight the most demanding tastes. By choosing the MODERN ceramic tiles, you can create a unique and unforgettable interior. Familiarize yourself with our offer and choose something for your interior.
WALL AND FLOOR TILES
Aqua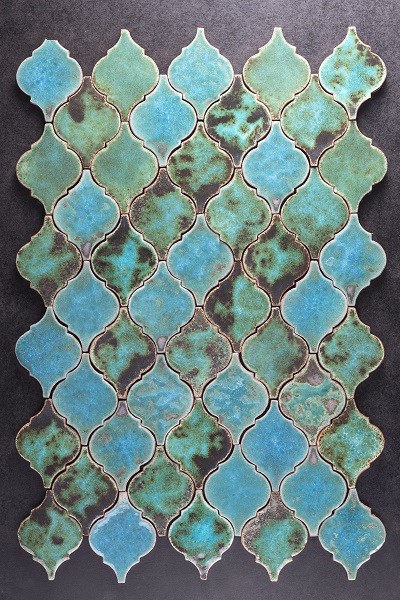 White Bauble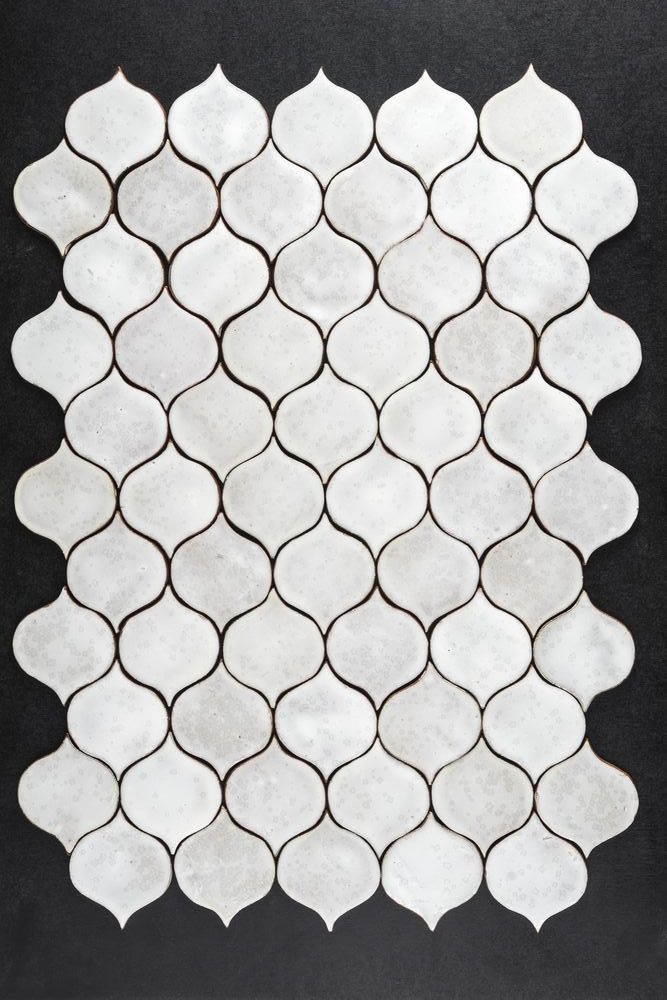 Precsious Metals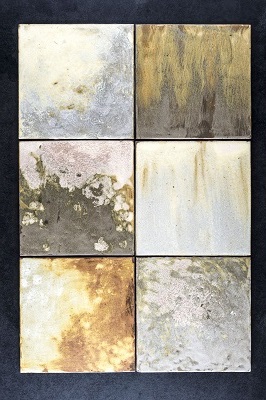 Pastels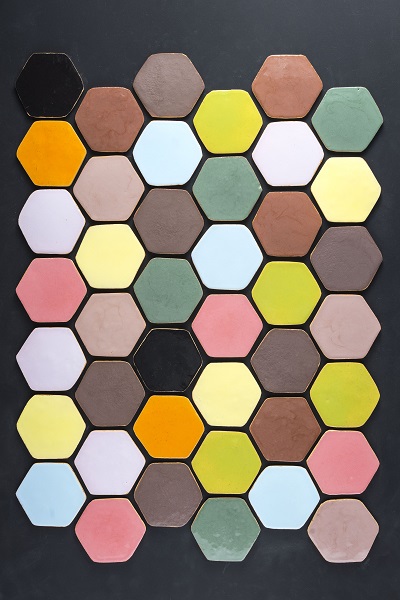 Ombr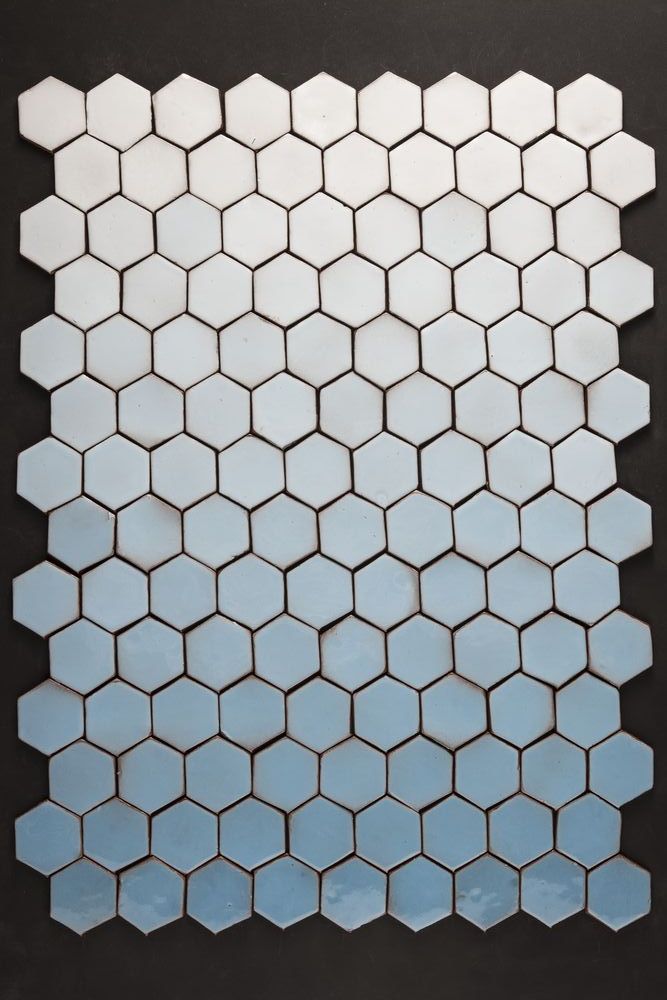 Old Gold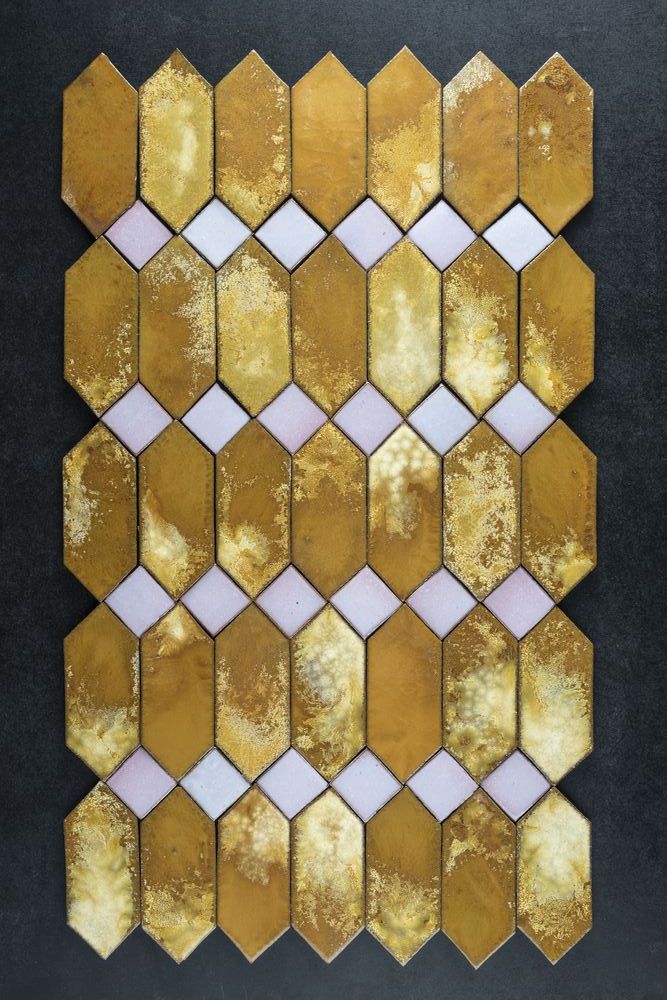 Night Sky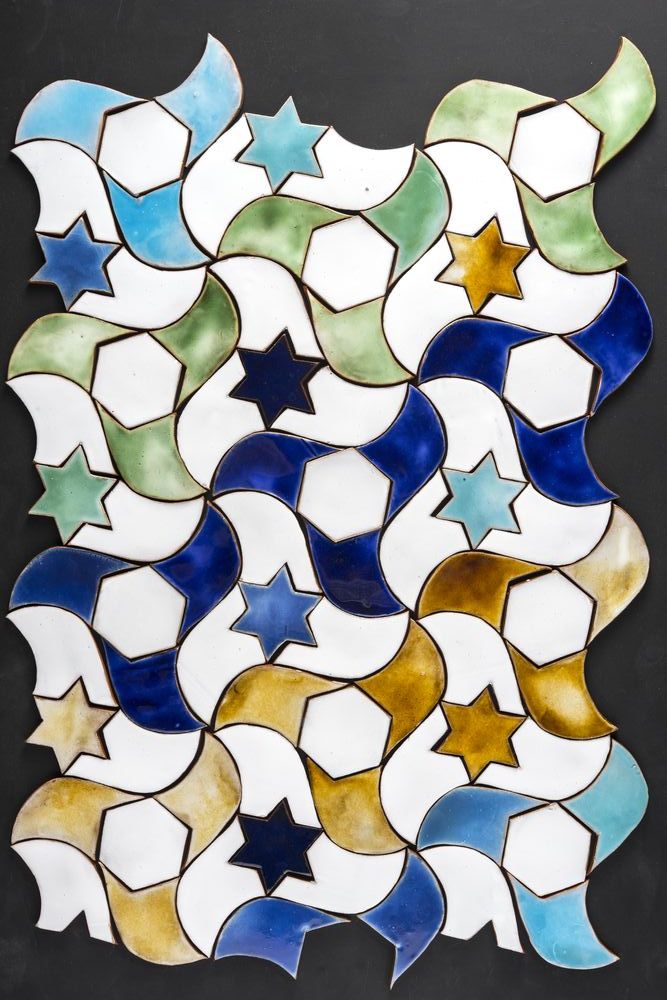 Moss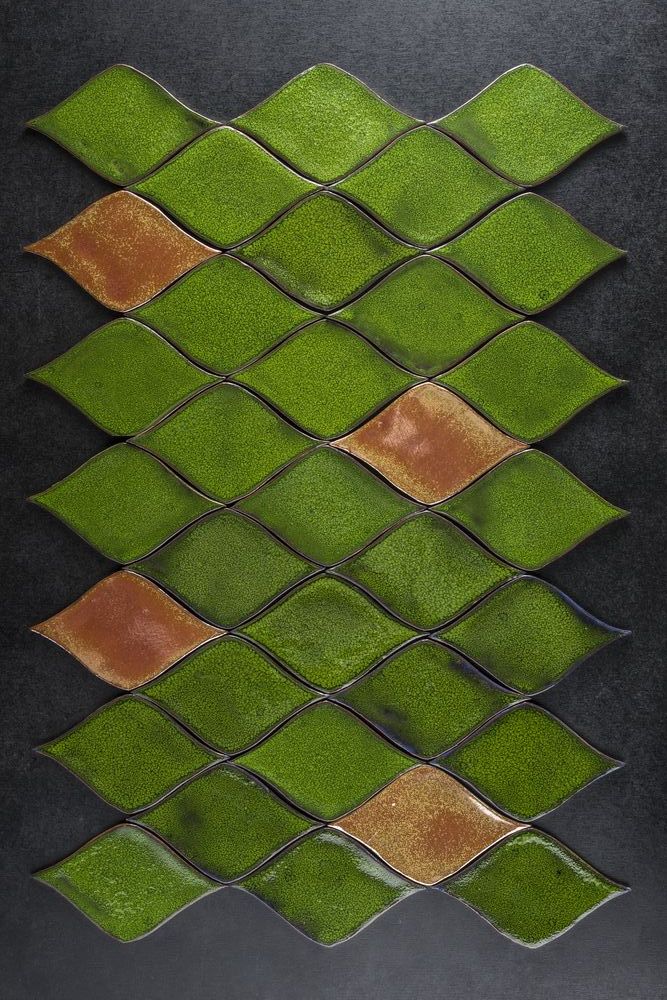 Midnight gold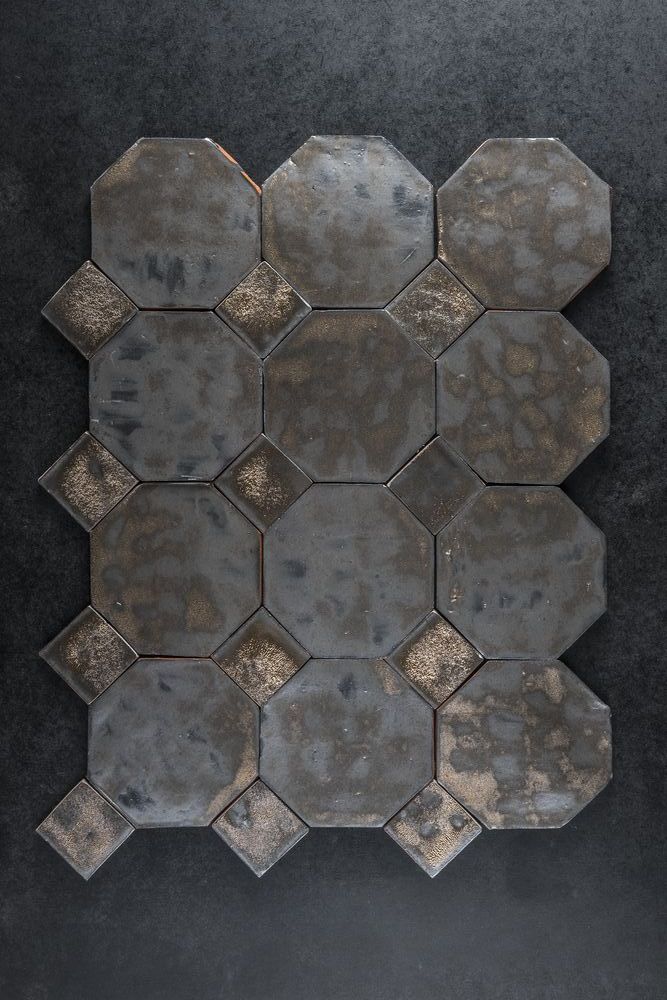 Honey Drop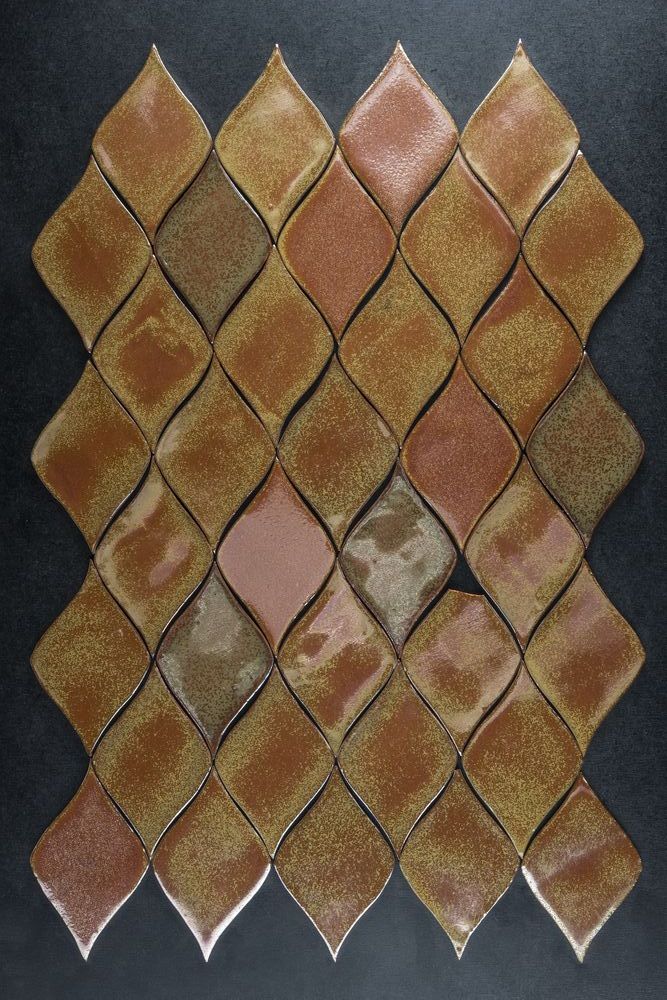 Ginkgo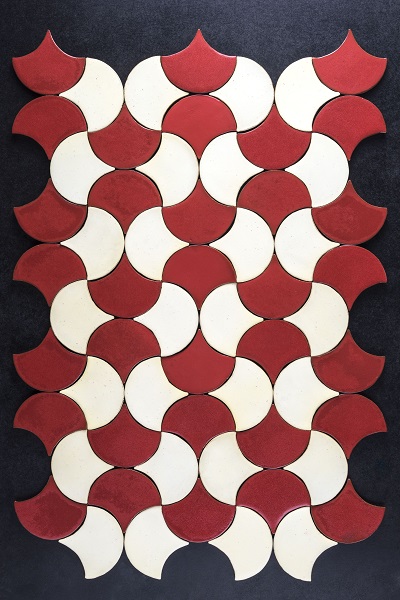 Diamond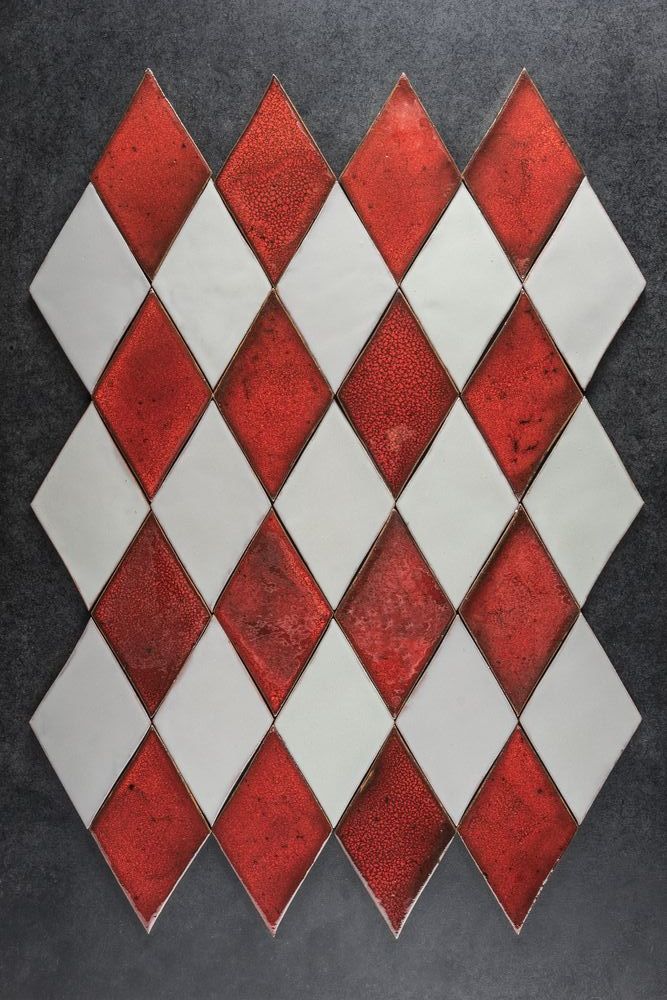 Chocolate bite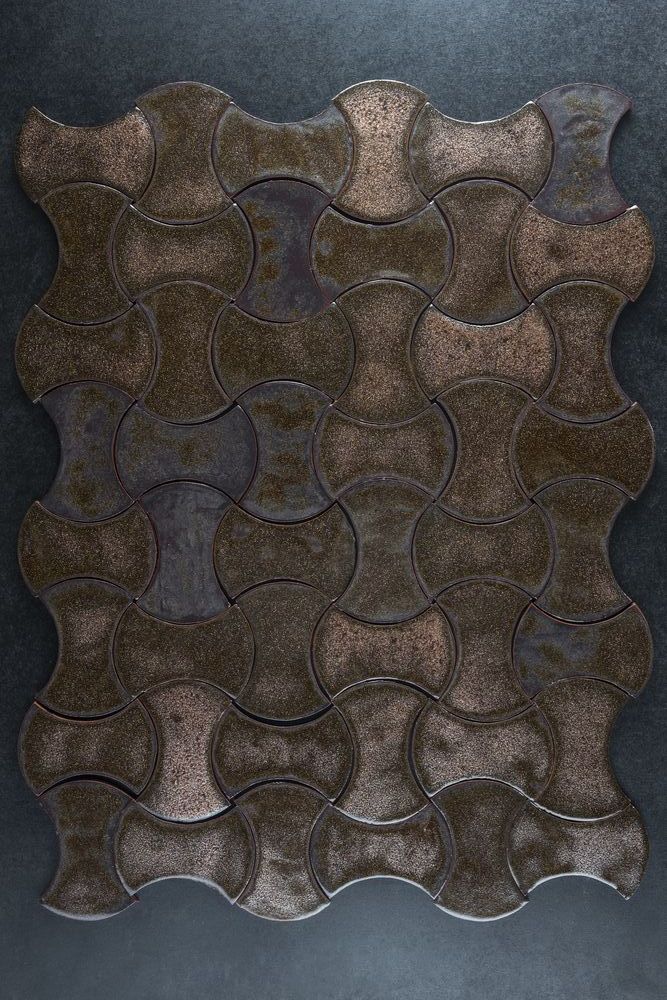 Blue Bauble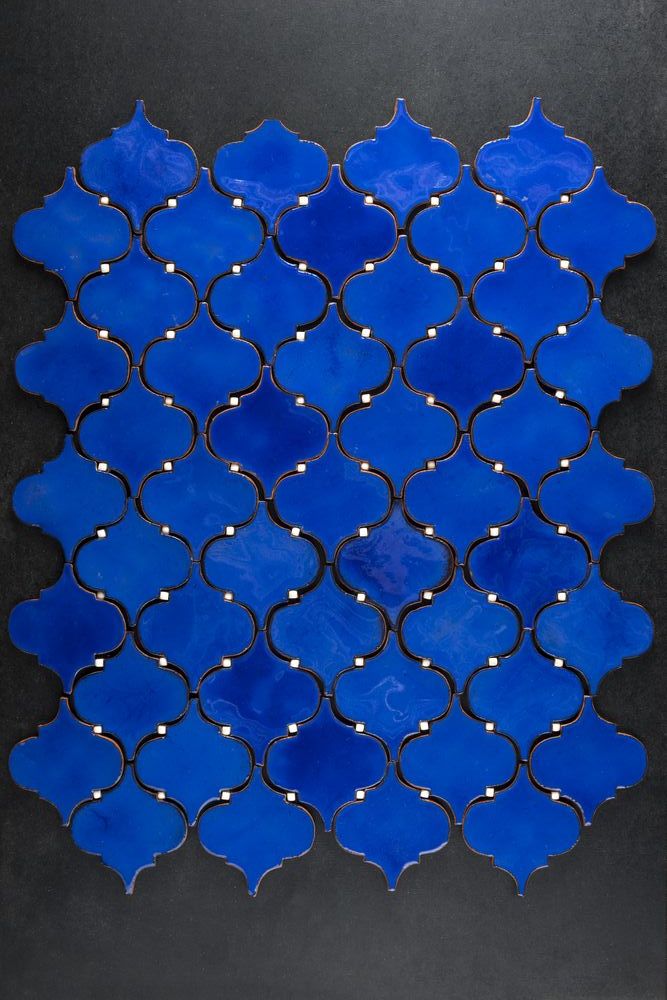 Aztec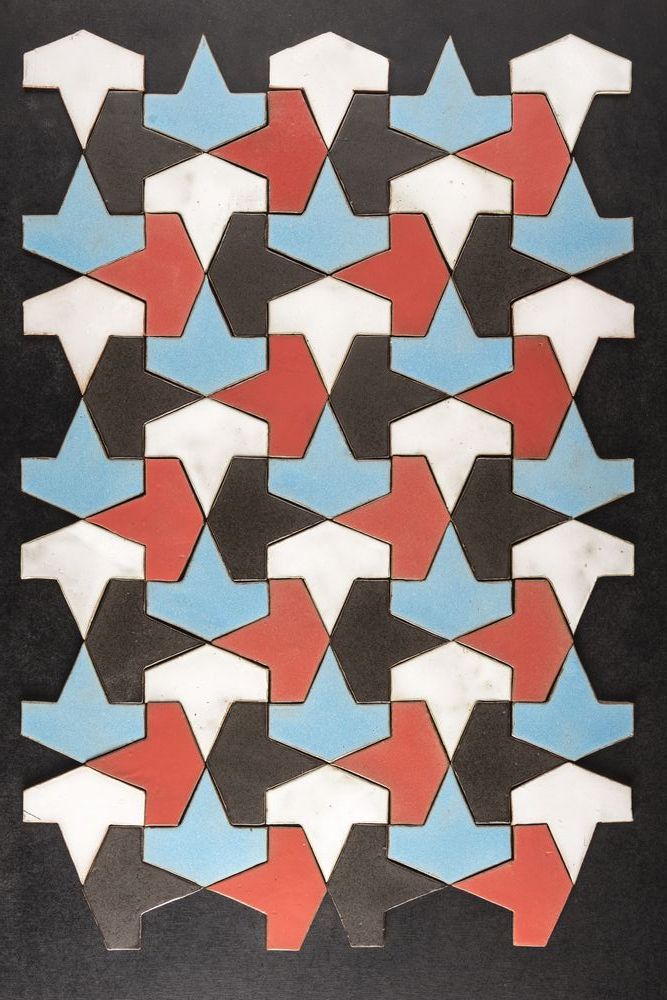 ---
LIFETIME QUALITY GUARANTEE
The MODERN tiles by HERITAGE mean the unique beauty of hand-painted ceramics. We give them a lifetime guarantee, confirmed by tests carried out in independent reputable ceramics laboratories.