Manor
HAND-FORMED CERAMIC TILES
---
The MANOR ceramic roof tiles are the heart of traditional craftsmanship. Thanks to many years of experience, unique know-how and technology, we have created a ceramic tile that combines extraordinary simplicity and elegance. The MANOR ceramic roof tile is a handmade tile that perfectly emphasizes the character of every house. Its shape, structure, as well as rich rustic colour, causes that every roof will be a decoration of every house.
Manor Buff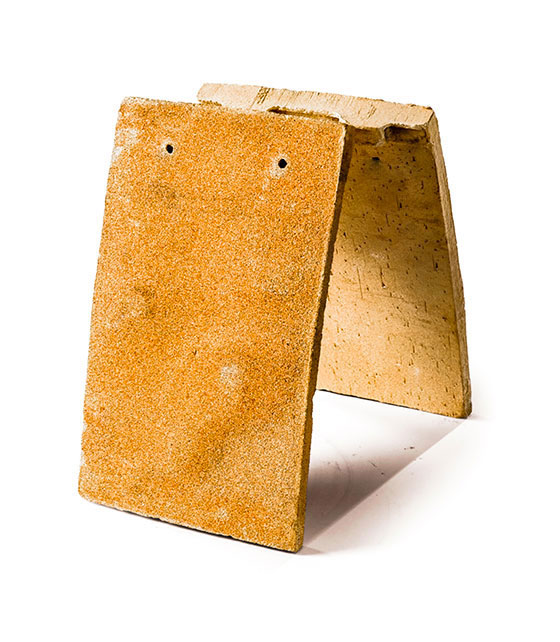 Manor Red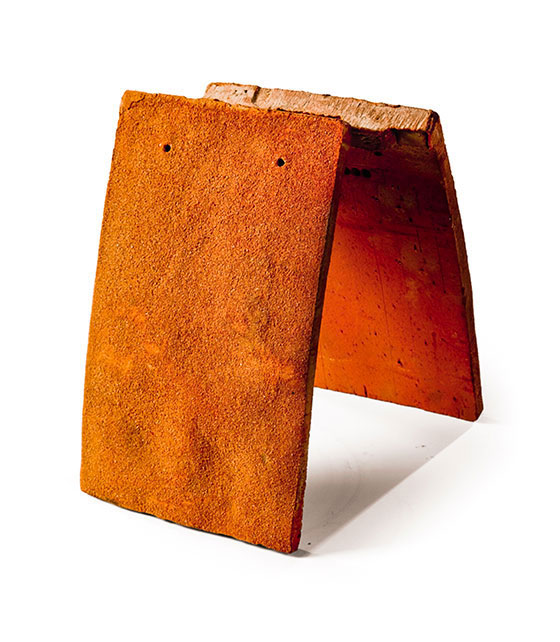 Manor Harvest Blend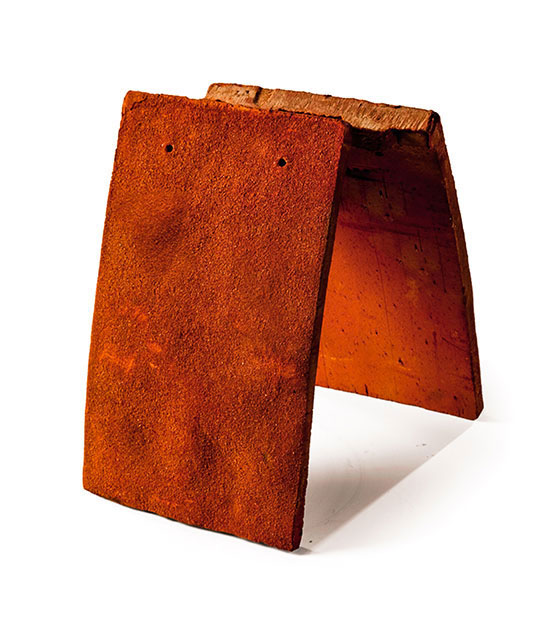 Manor Medium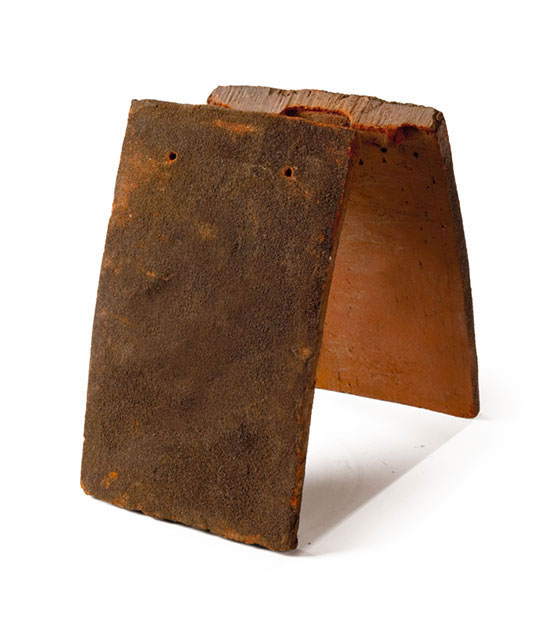 Manor Dark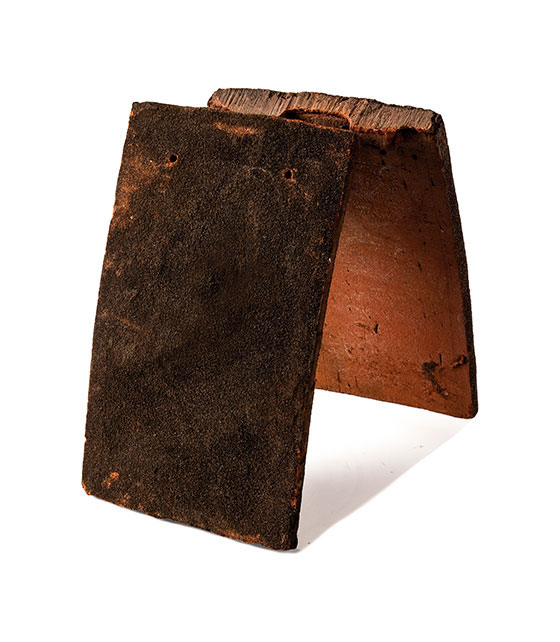 Manor Brown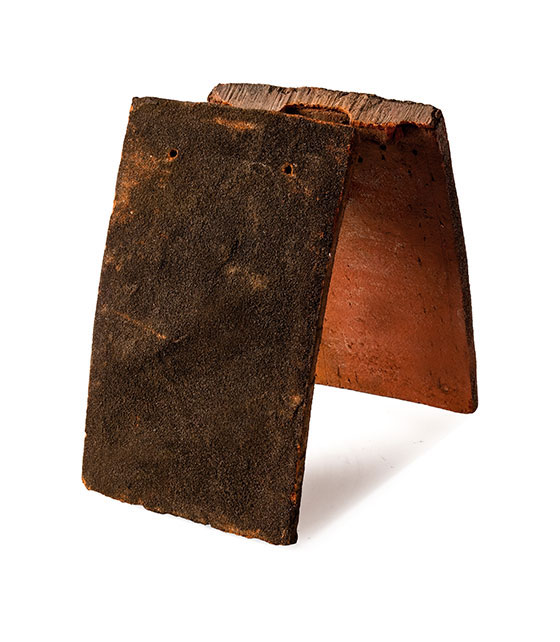 Manor Wheathered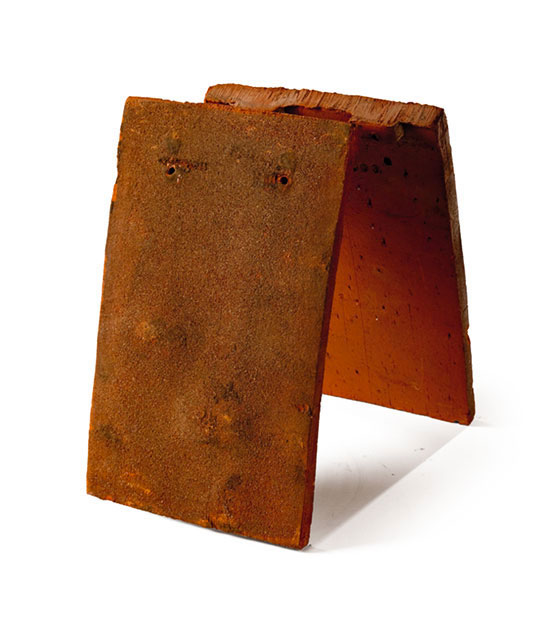 CHOOSE FROM ROOF ACCESSORIES:
Hog's back vented ridge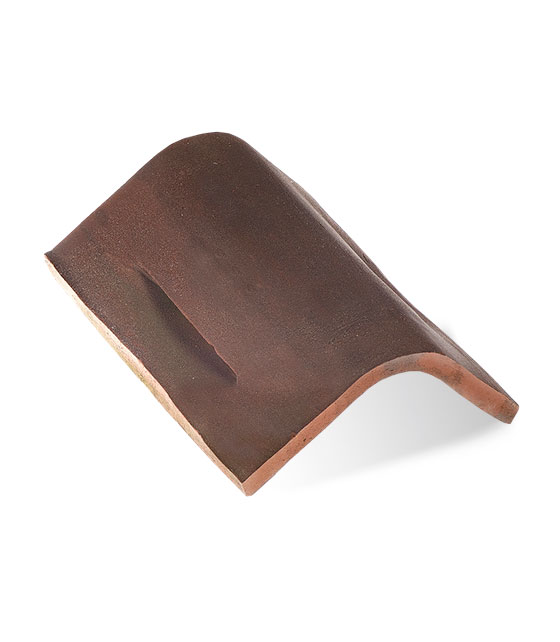 Wysokość: x cm
Szerokość: x cm
Waga: x cm
Half round vented ridge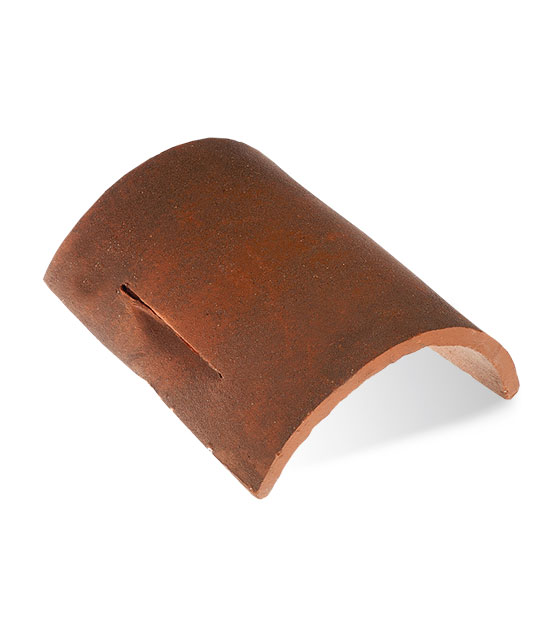 Baby ridge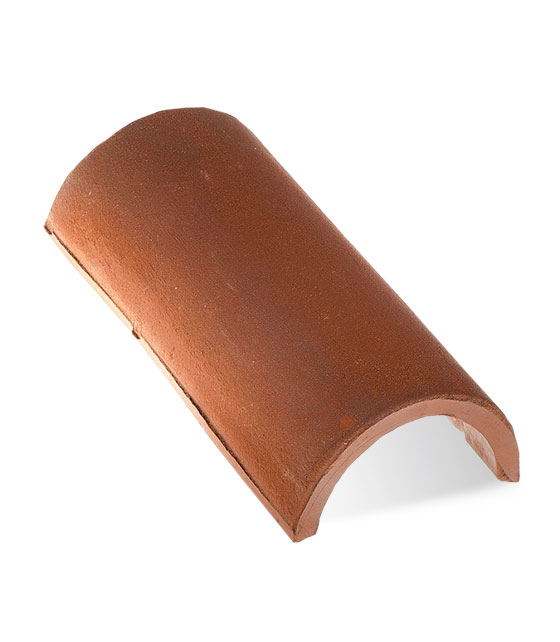 Helf round ridge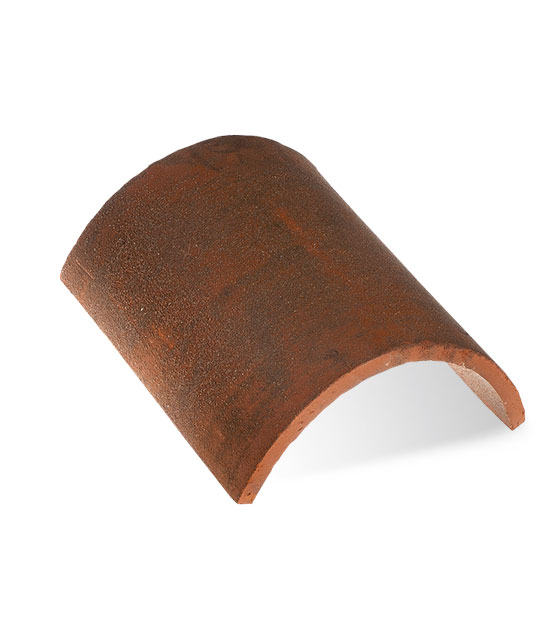 Hog's back ridge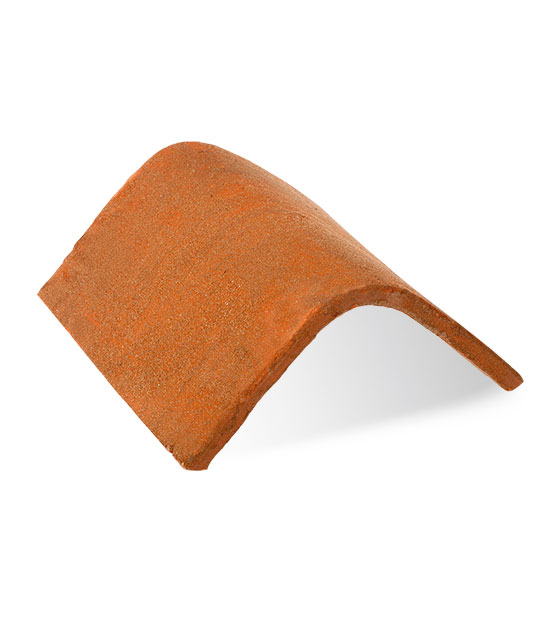 Mono ridge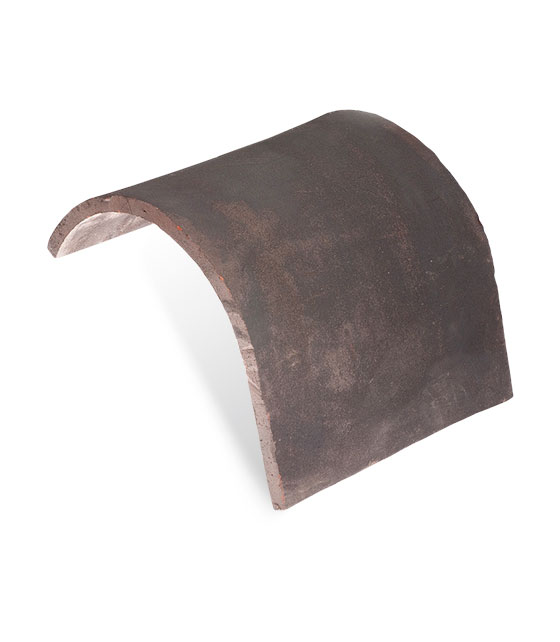 Bonnet hip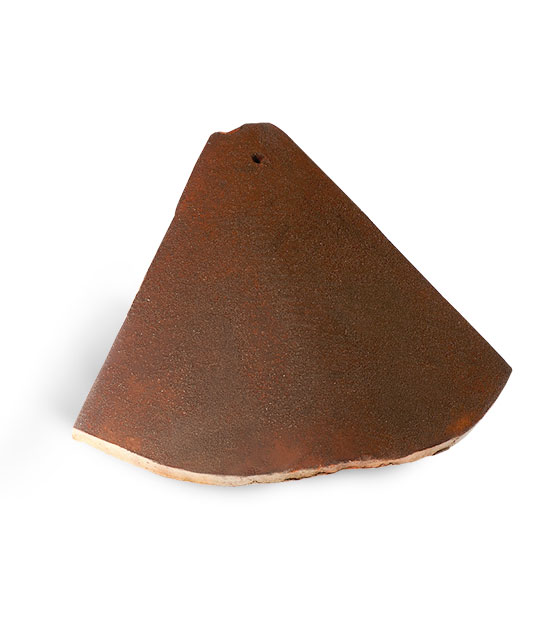 Roofing tile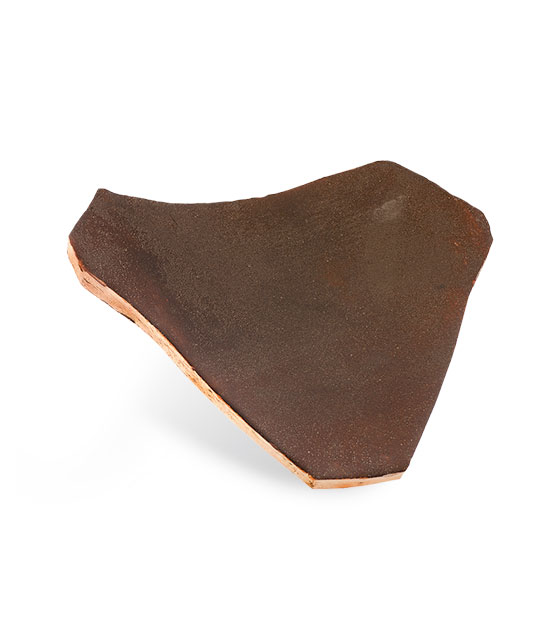 Valley tile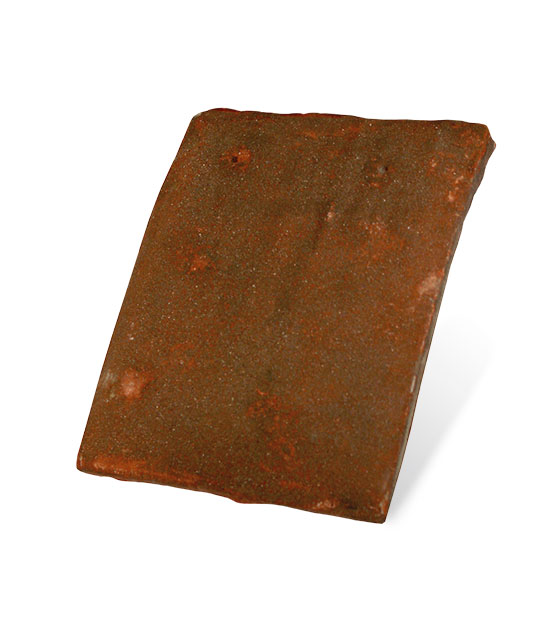 Gable tile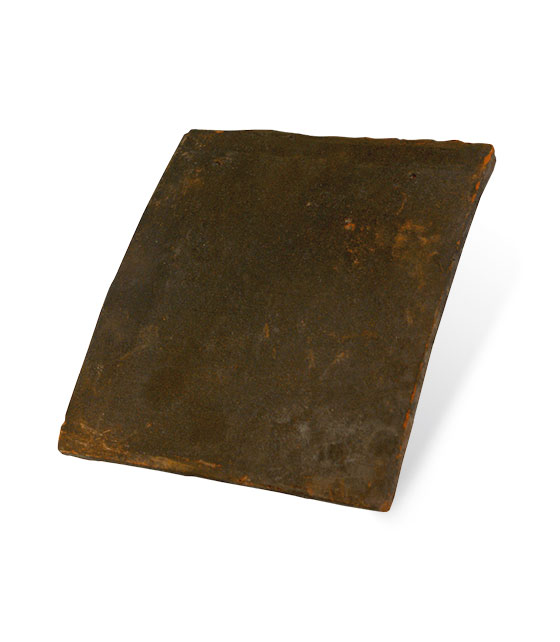 Ornamental tile Bullnose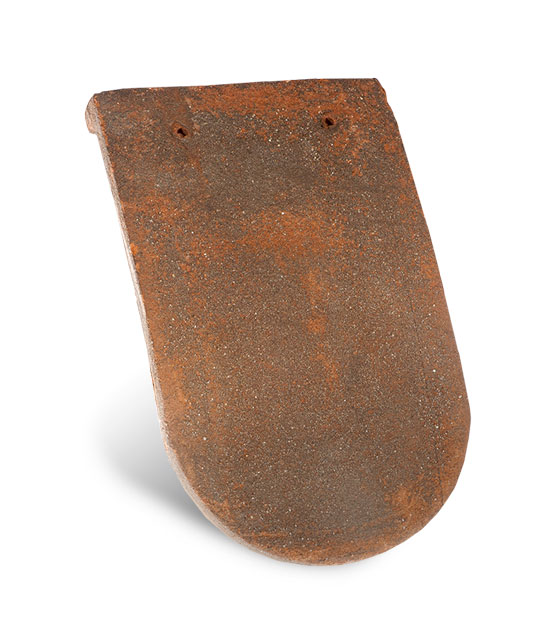 Ornamental tile Club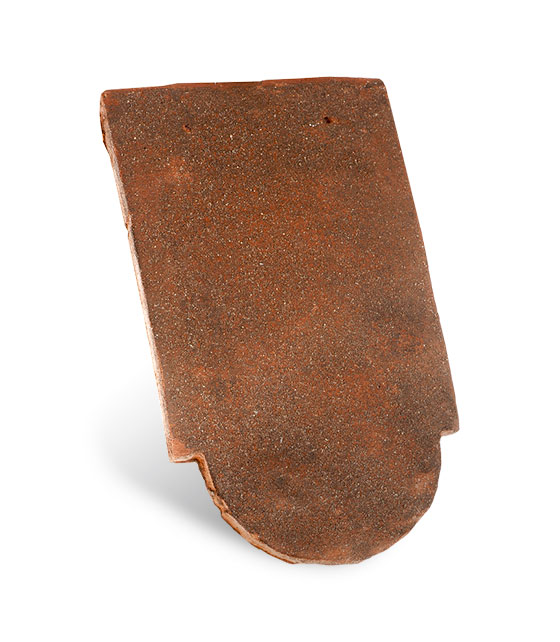 Ornamental tile Fishtail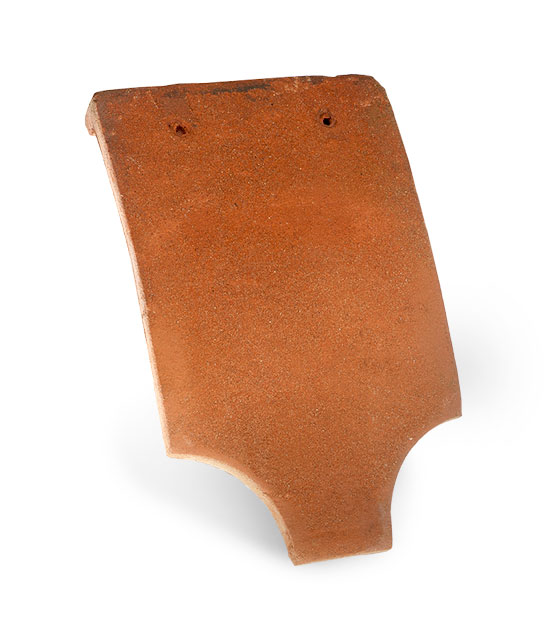 Ornamental tile Duble Shouldered Club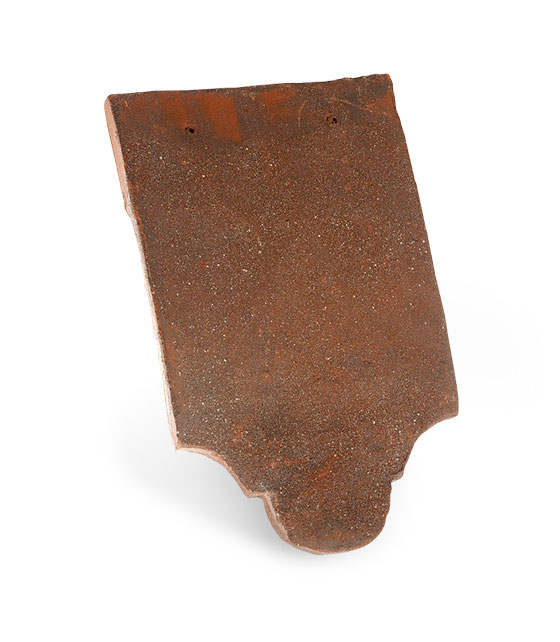 External Angle (R/H)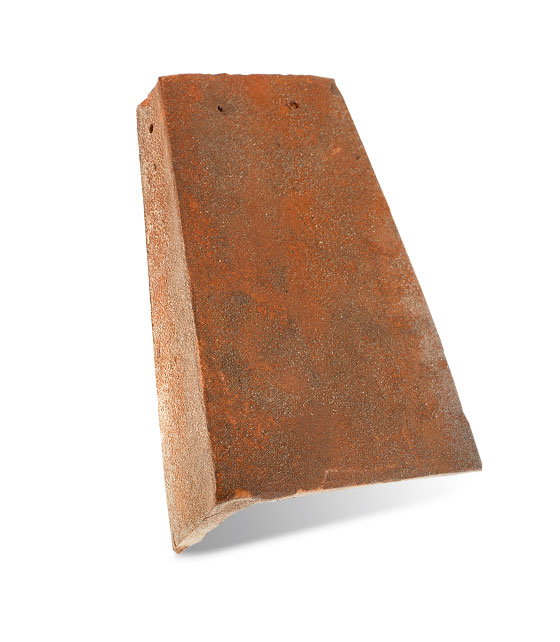 External angle (L/H)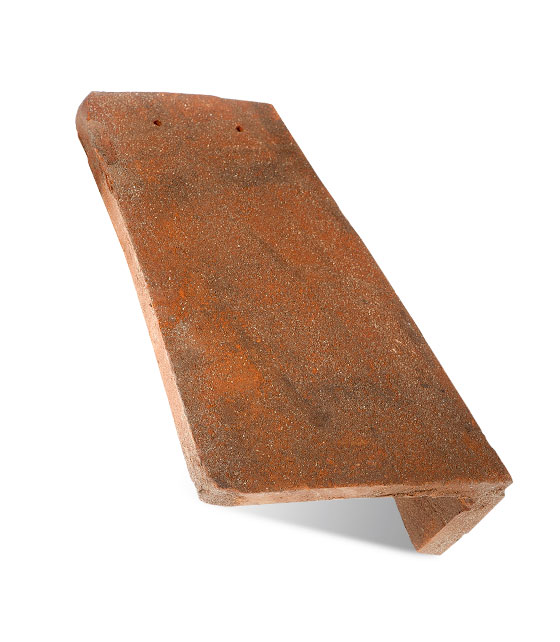 Bat tiles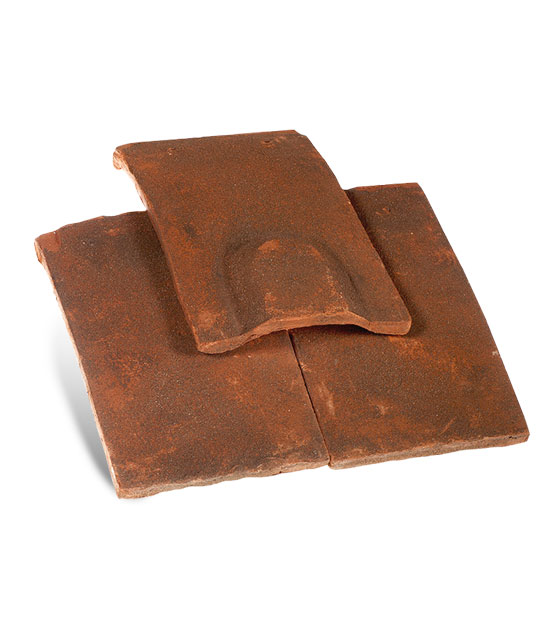 Technical specification
Product
Dimensions
[mm]
Roofilng
[m2/linear metre]
Unit weight.
[kg]
Pack quantity
[pcs./palet]
Pack weight
[kg]
Plain tile
265×165
60
1,25
1000
1250
Gable tile
265×245
4,5
2,18
600
1308
Eave tile
180×165
6
0,9
1000
900
Valley tile
285×300
10
2,3
330
759
Bonnet hip
260×265
10
2,2
270
594
Hogs back ridge
300
3
3,3
270
891
Half round ridge
300
3
3,3
252
832
WORTH KNOWING
The MANOR ceramic tiles are intended for roofs with a slope of more than 35°, if your roof has a lower slope we require full waterproofness of the roof surface under the tiles.
Roof patching: according to the assembly instructions, normally up to 110 mm, before patching the rafter length should be determined in order to calculate the exact spacing of the patches, which will allow to achieve the assumed aesthetic effect of the roof with accessories.
Blowing under: during extreme weather conditions, especially in the event of horizontal winds, it is possible for snow/water to get under the tiles, this is a natural phenomenon for our climate zone. A condition for proper roof protection is correct waterproofing, i.e. roof protection with foil, roofing paper or the use of full formwork.
LIFETIME QUALITY GUARANTEE PRICELESS HERITAGE
Eight specialists in their profession take part in the entire roofing production process. The effects of their work are as clear as day, but before that happens… It all starts with moulding clay from various forms. They then dry for 6 days in special chambers. The climax is the burning of tiles in a nineteenth-century coal kiln.
Subjected to temperatures of over 1000 degrees Celsius for 12 days, they acquire their final shape and durability.
Finally, each tile is checked in detail, thanks to which Heritage products are covered by a lifetime guarantee.