Folk
HAND-PAINTED CERAMIC TILES, DECORATED WITH DISTINCT PATTERNS
---
Even the coldest interior can be warmed up with colourful accessories. The hand-painted decorative tiles will bring colour to small surfaces. The folk ceramic tiles for the bathroom or in the kitchen will beautifully decorate the interior. You can also easily use them on fireplaces or counters, however they can also be used as a covering for counter tops or liquor cabinets.
Wall tiles
Tulip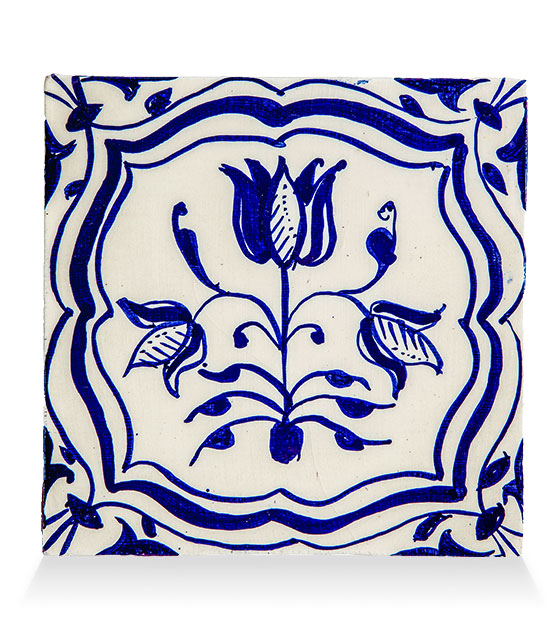 Frame II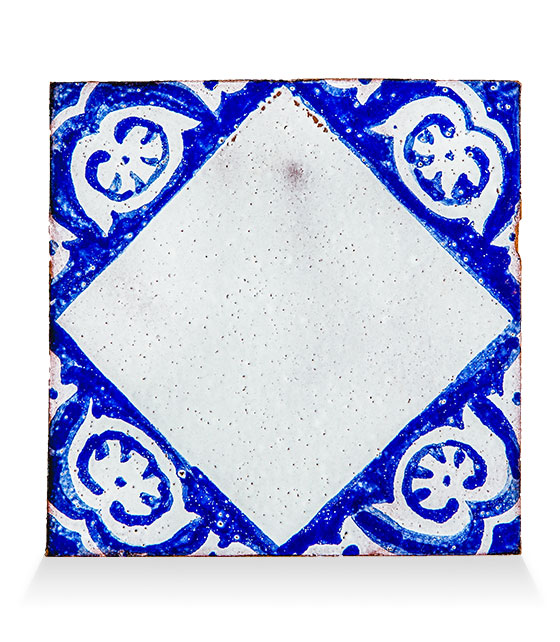 Frame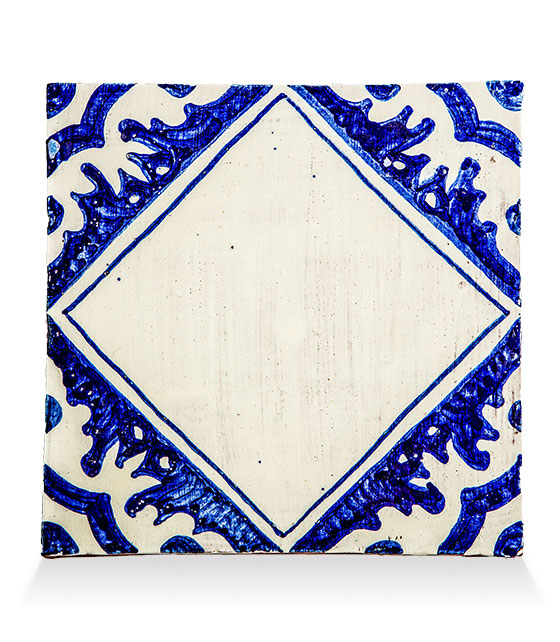 Bouquet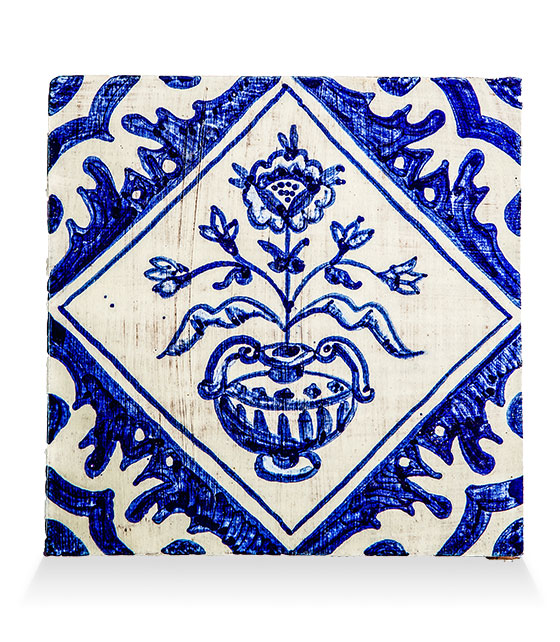 Medieval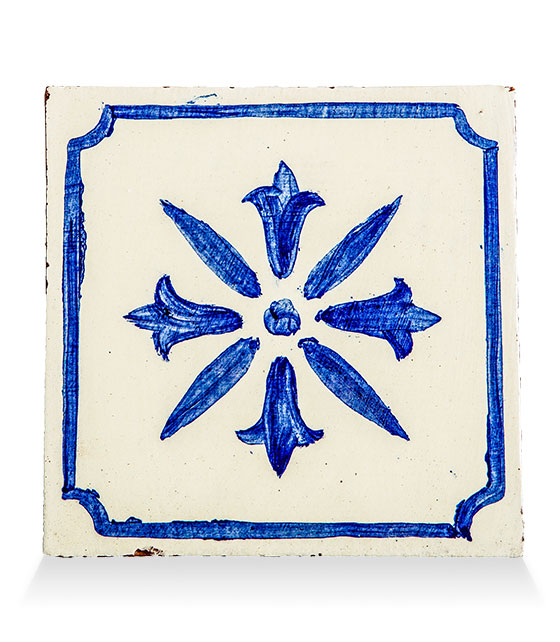 Star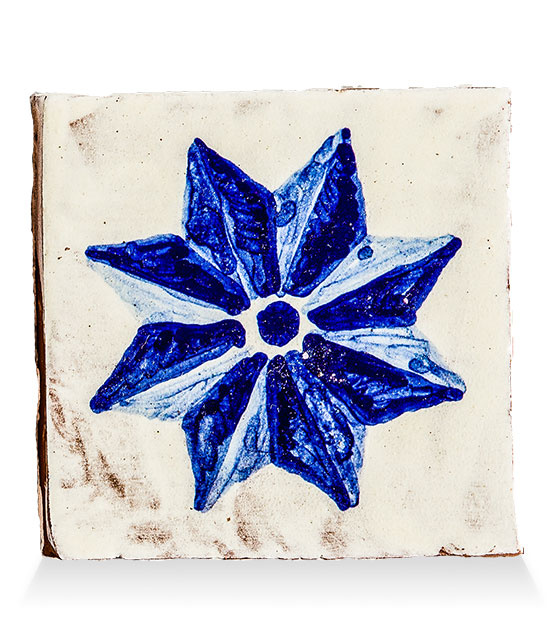 Nightgale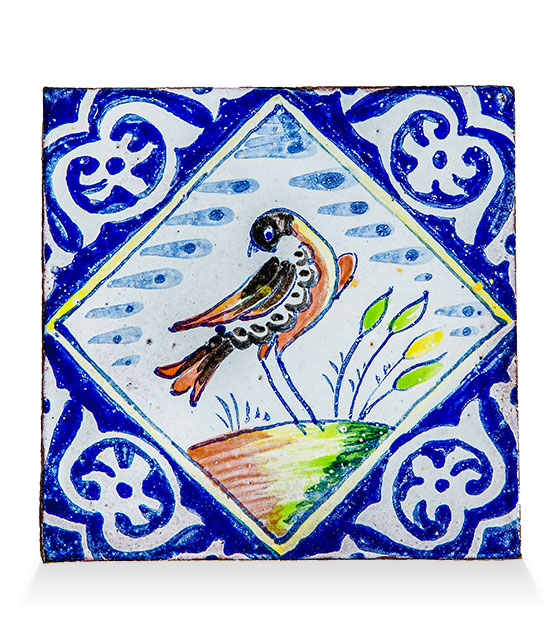 Hare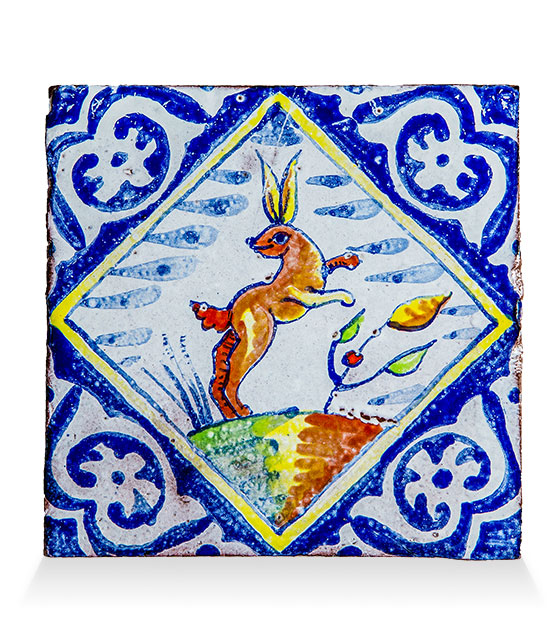 Swan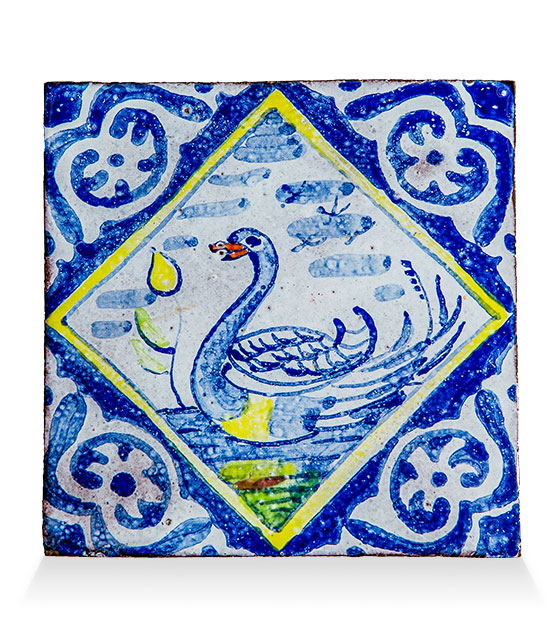 Dragonfly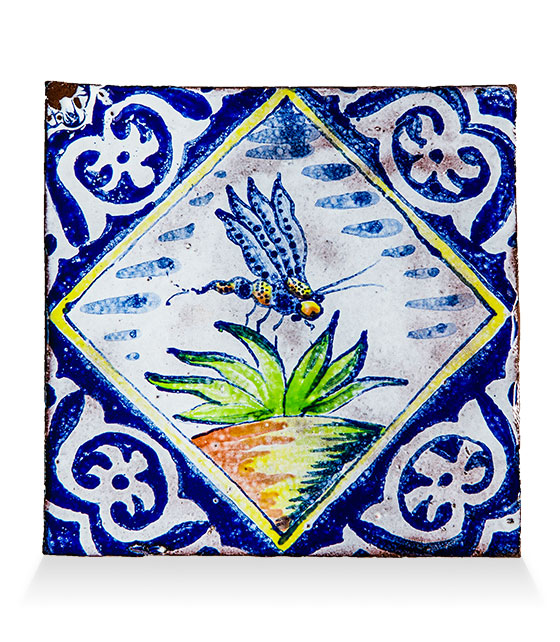 Deer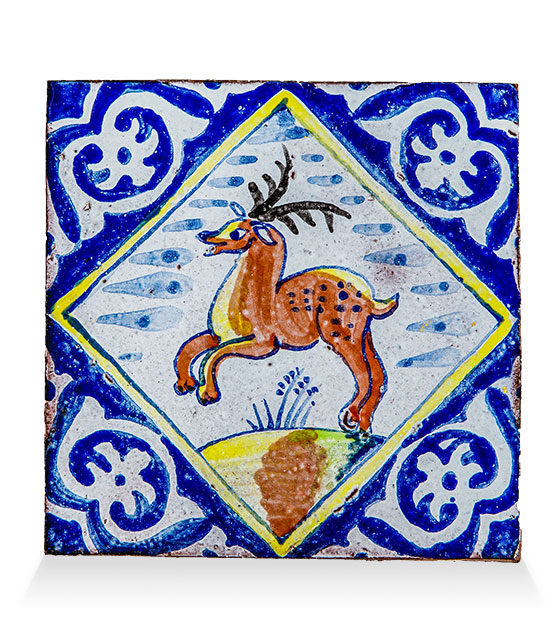 Floor tiles
Azuro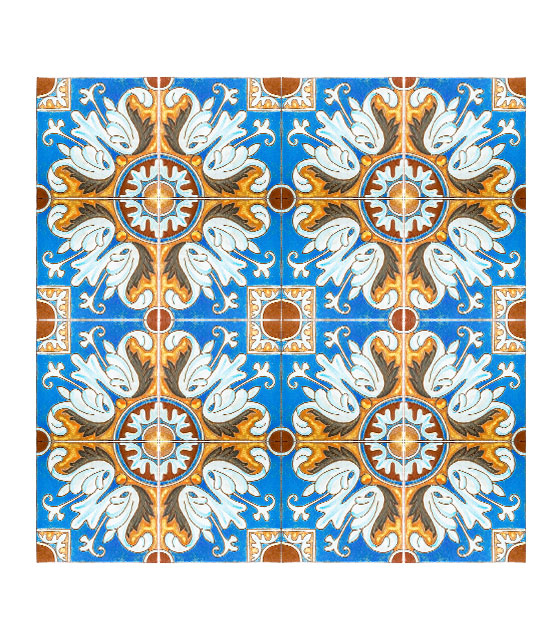 Calahari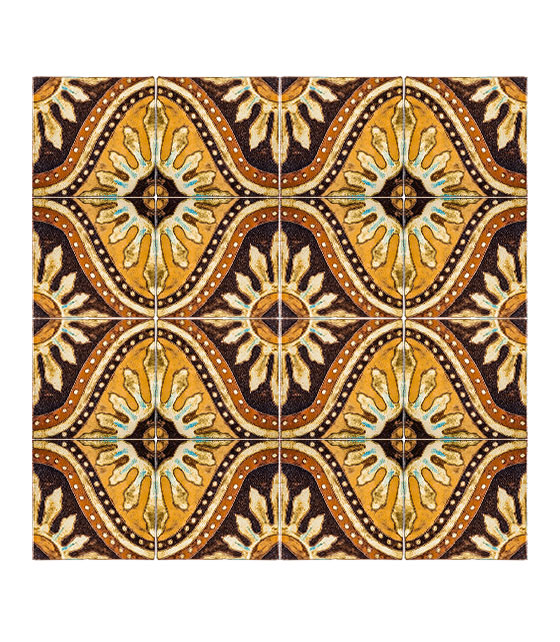 Cathedral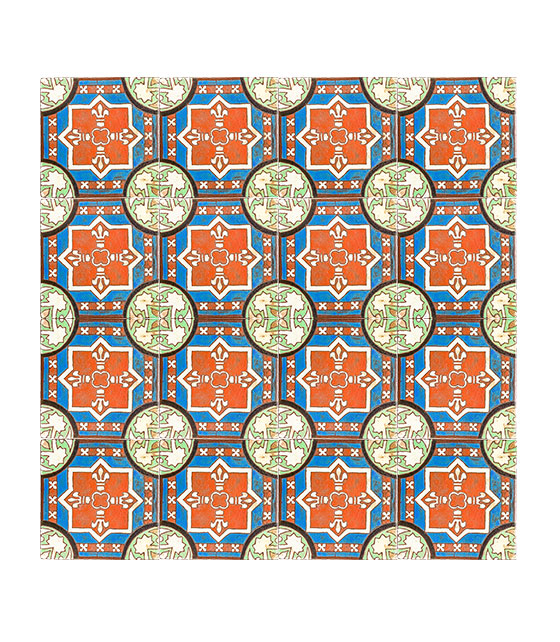 Adriatic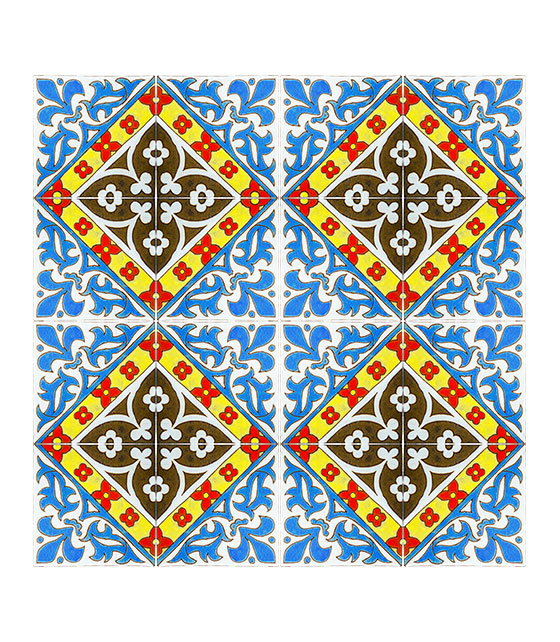 Versailles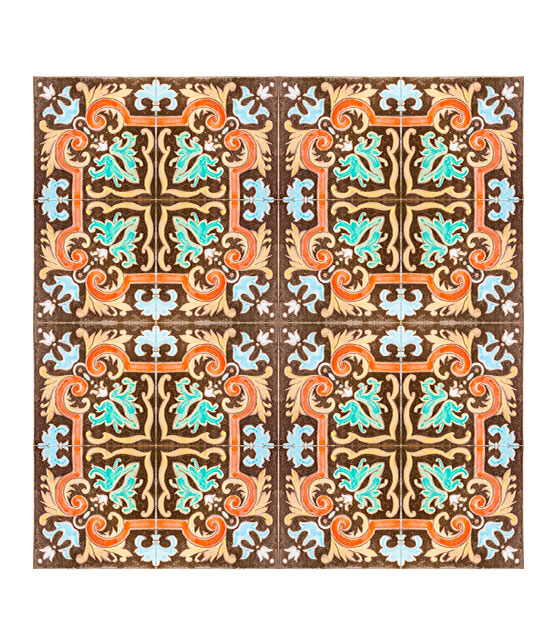 Flora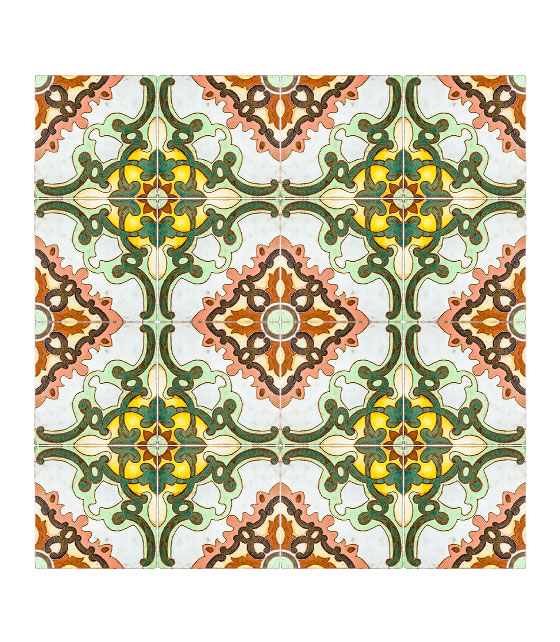 Oaza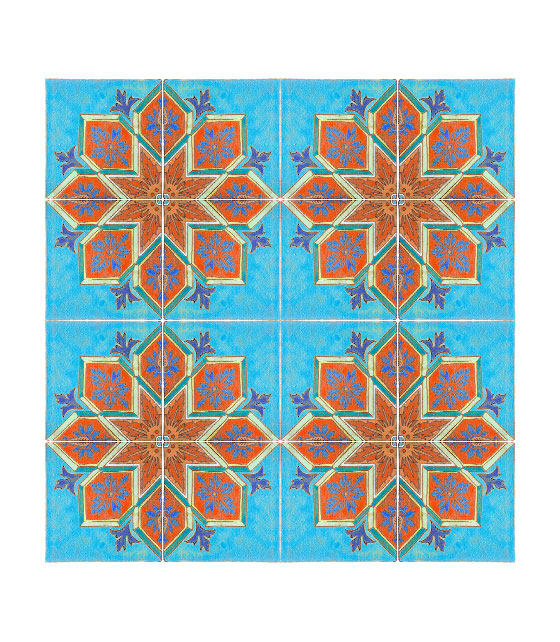 Maron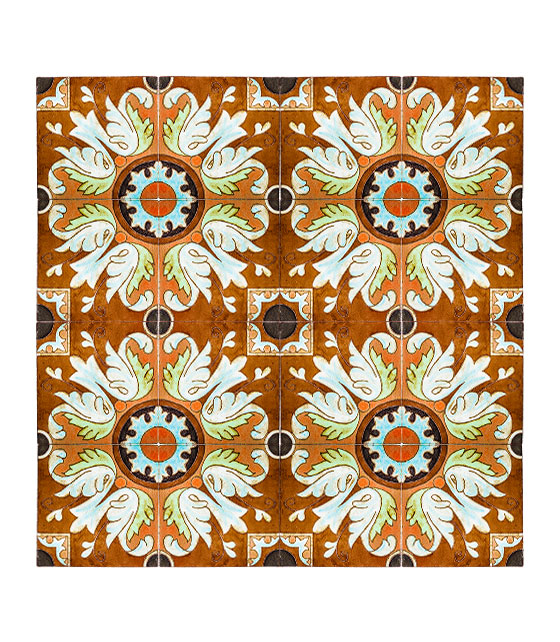 Aquarius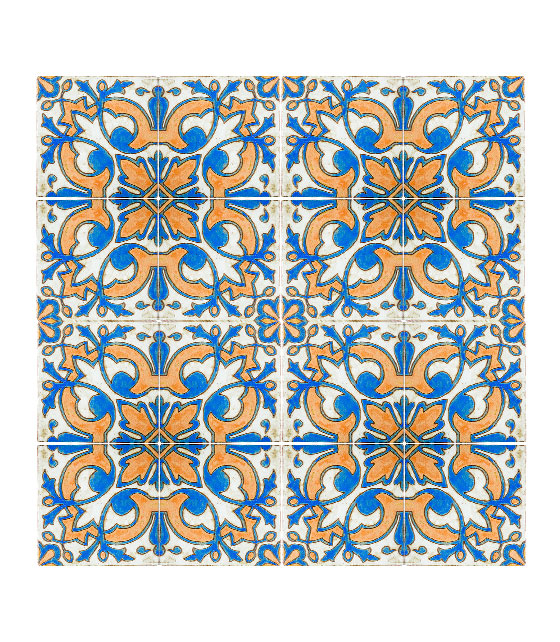 Pink Vine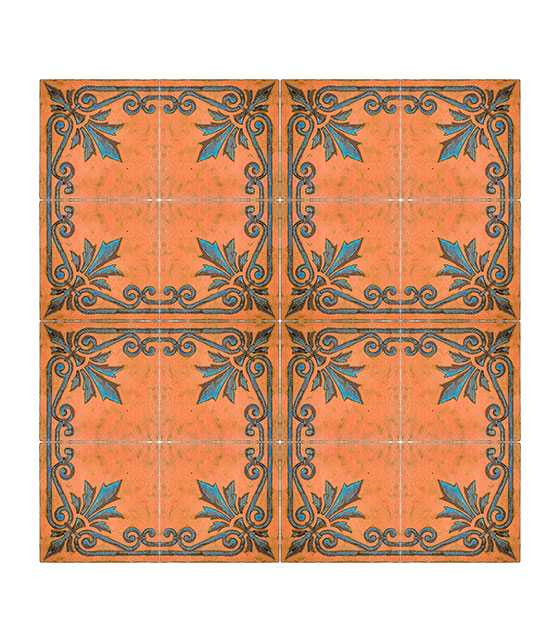 Sand Rose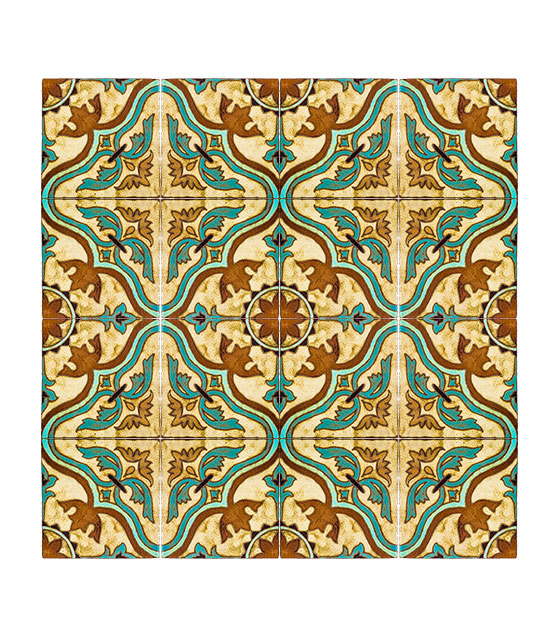 Circles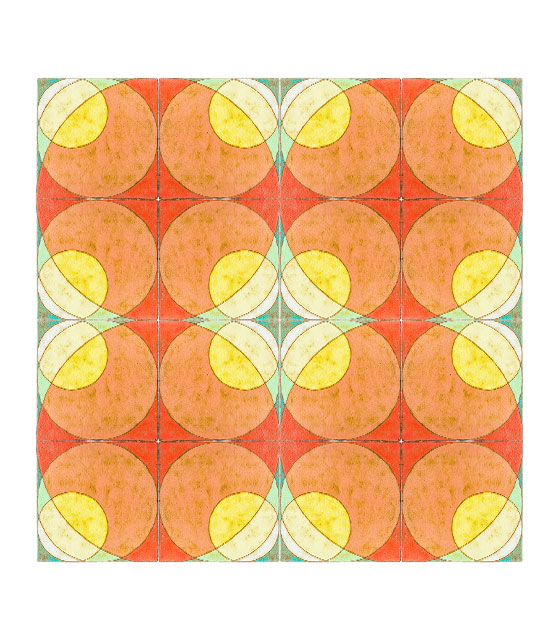 Boxes No. 1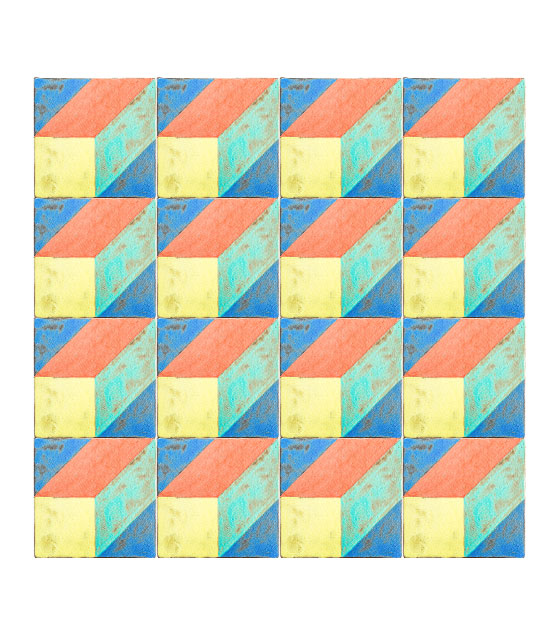 Merlin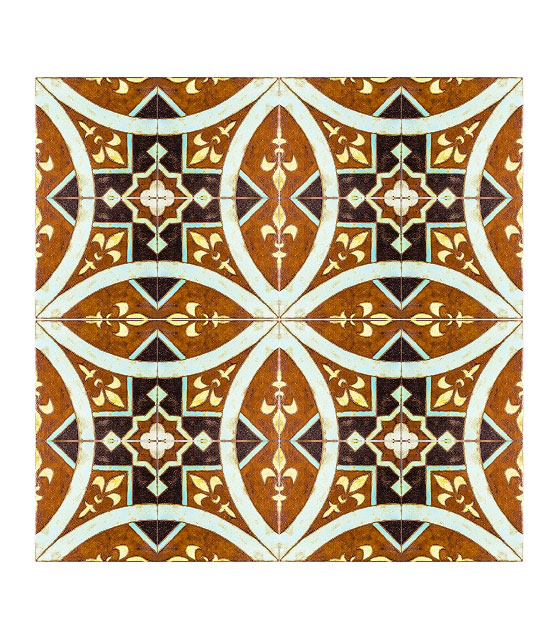 Damascus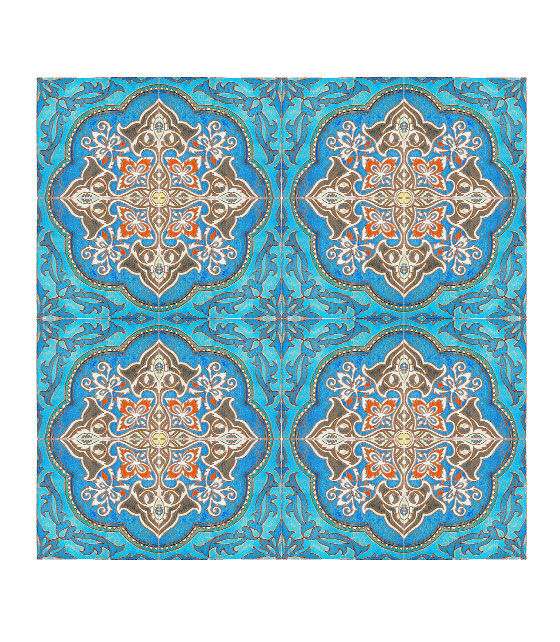 Hellada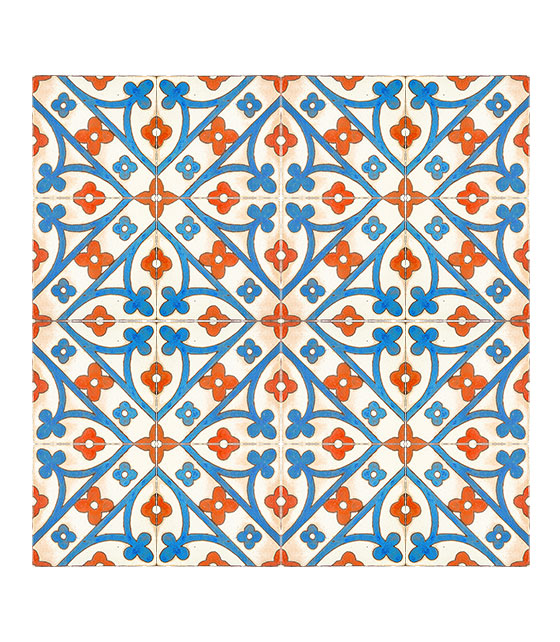 Boxes No. 2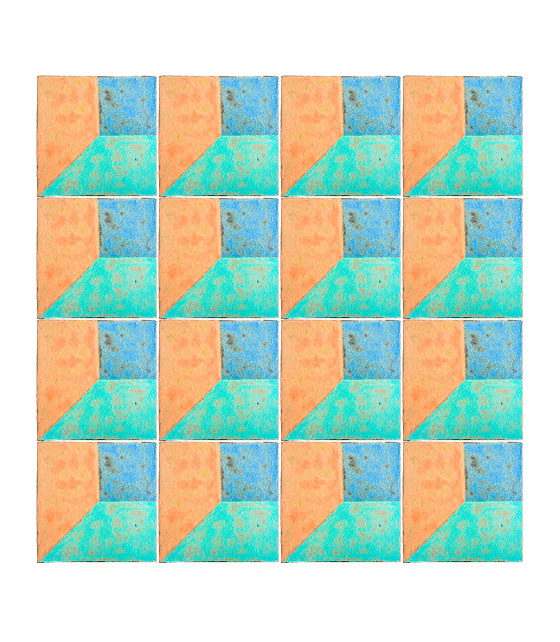 Ivory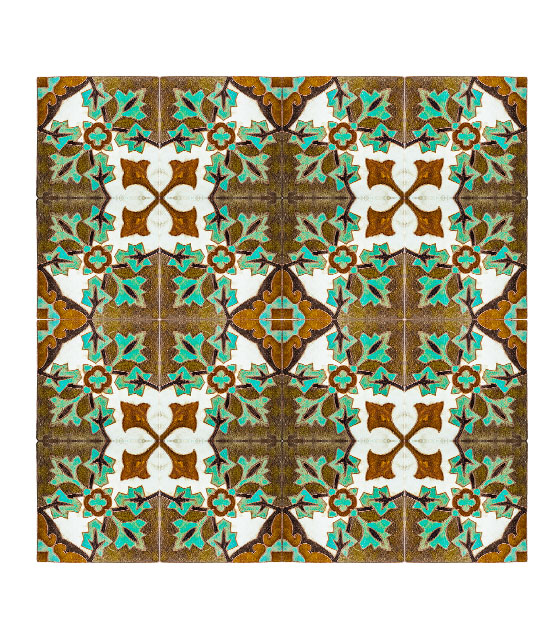 Ivory No. 2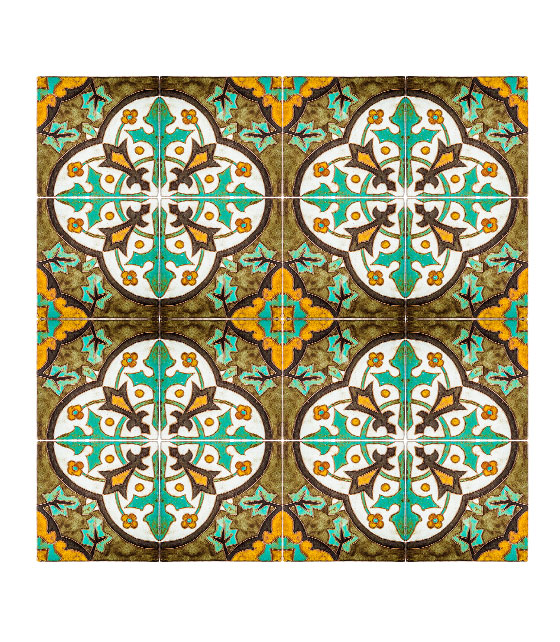 Romanesque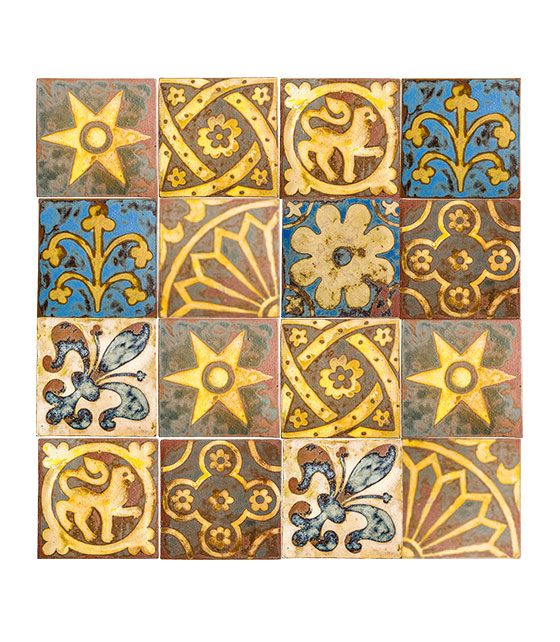 Vignette No. 1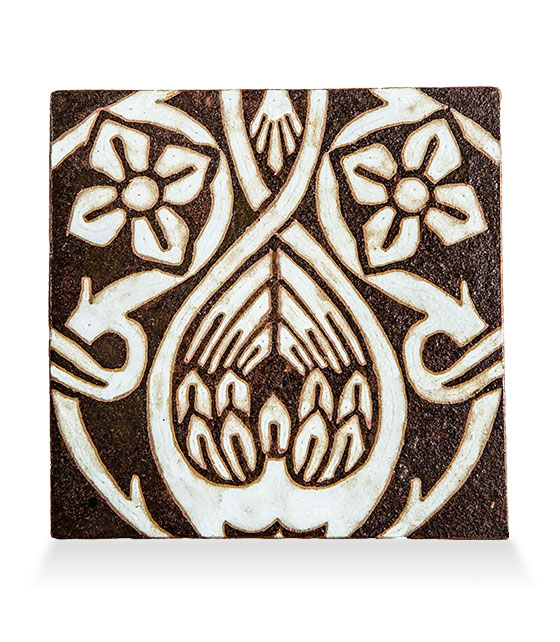 Vignette No. 2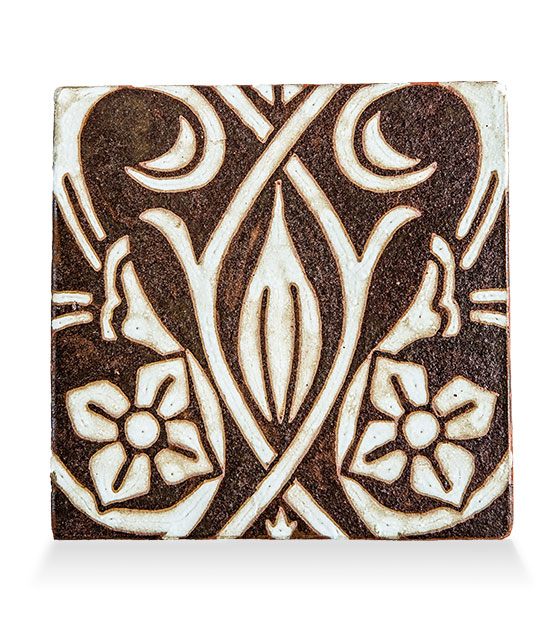 Vignette No. 3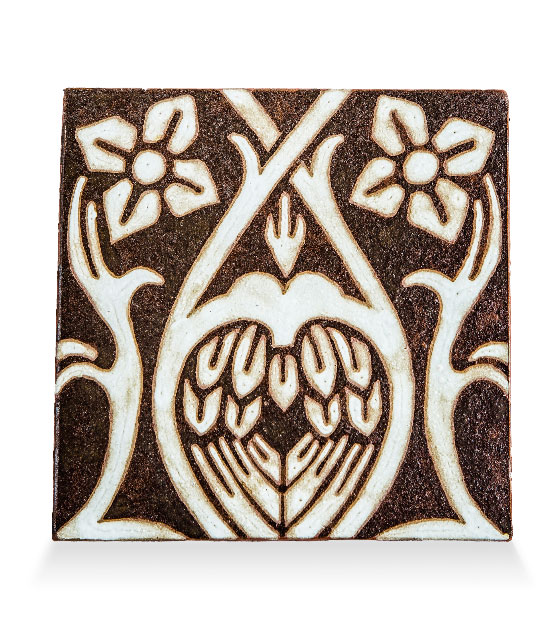 Vignette No. 4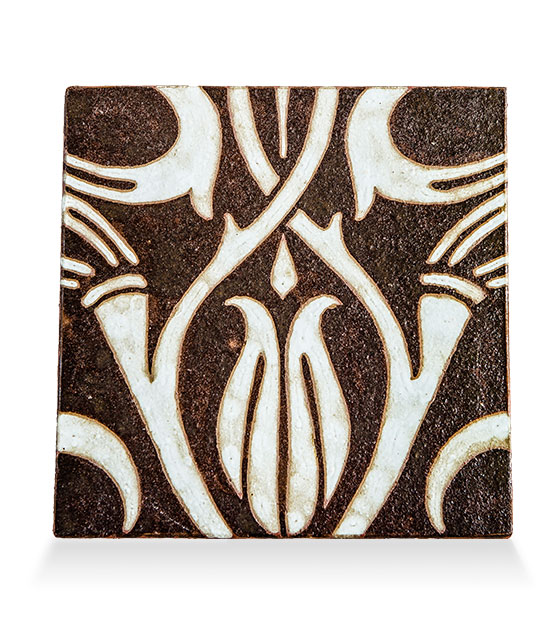 ---
LIFETIME QUALITY GUARANTEE
The FOLK ceramic tiles by HERITAGE mean the unique beauty of hand-painted ceramics. We give them a lifetime guarantee, confirmed by tests carried out in independent reputable ceramics laboratories.