Decors
DECORATIVE FINISHING TILES
---
They say that the devil is in the details, and we think that details beautifully highlight the interior. The unique DECORS bring an amazing atmosphere to the room. Therefore, choose the details that best reflect the atmosphere of your interior. The DECORS by HERITAGE can be used while changing tiles in the bathroom, and also when you want to add some spice to kitchen tiles. Remember, you can apply them wherever you want.
Folk styled decors
Aztec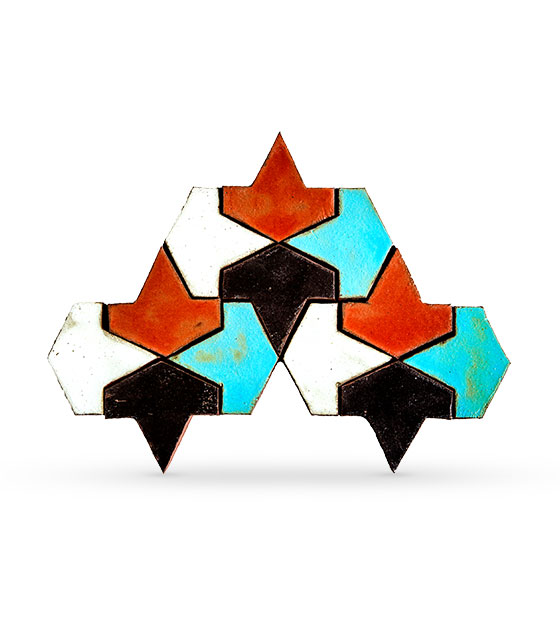 Cathedral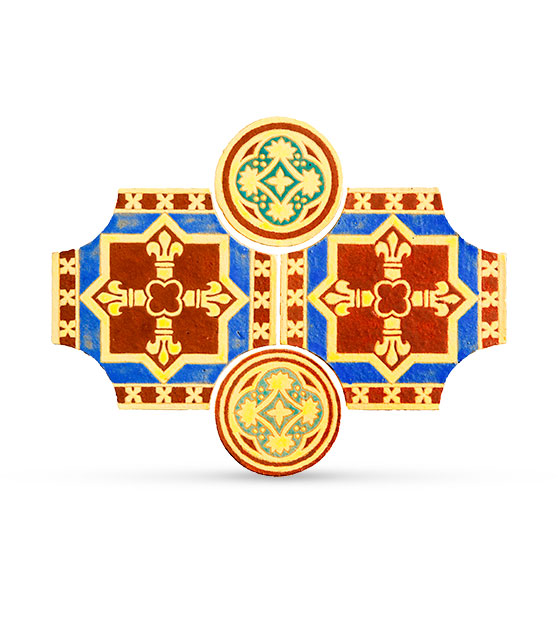 Lava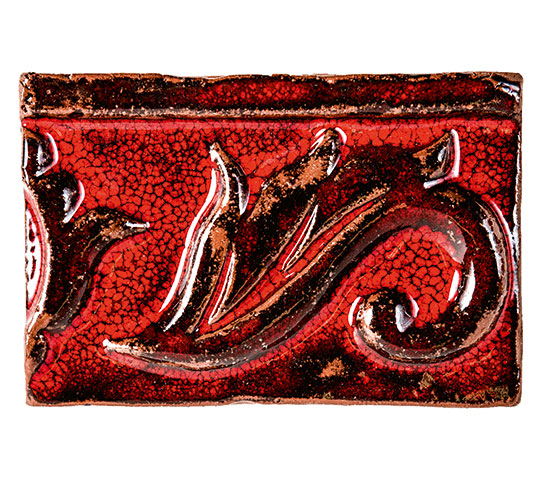 Aqua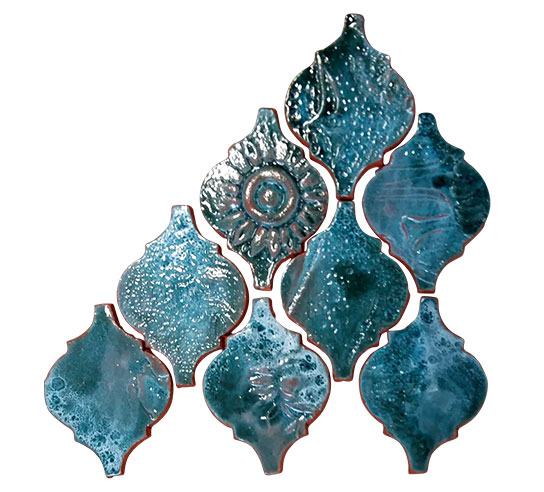 Frame Border 1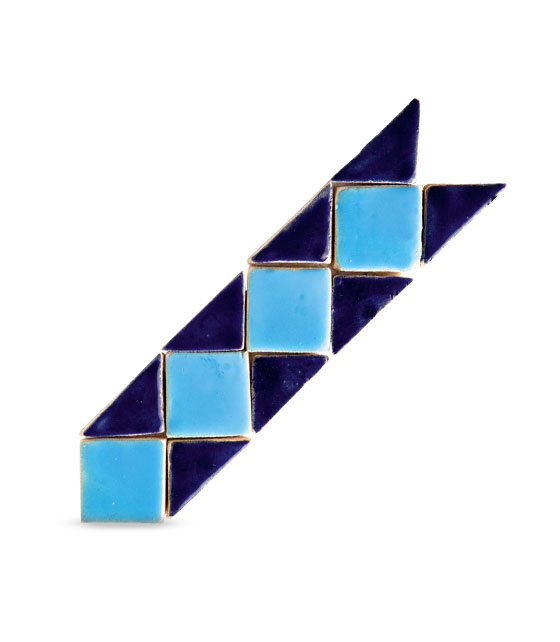 Frame Border 2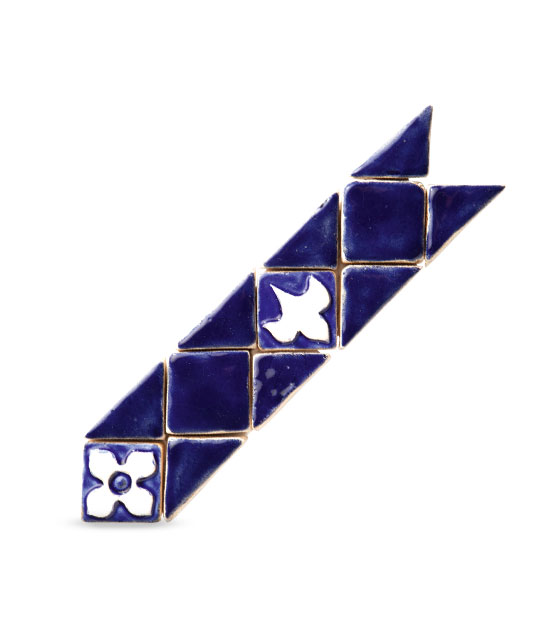 Flo Mosaic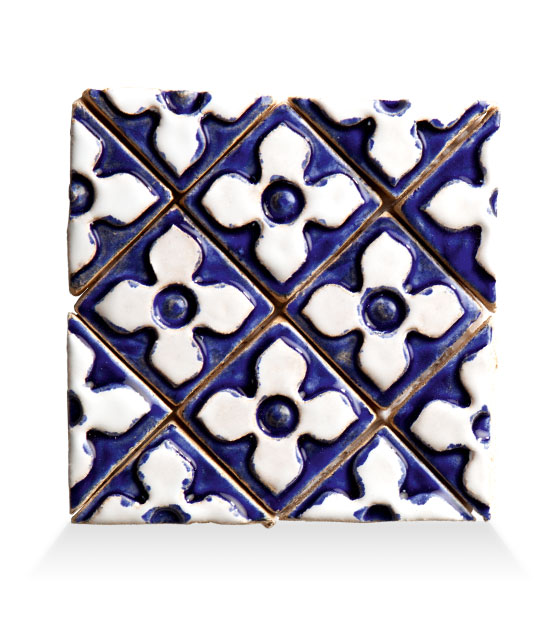 Floral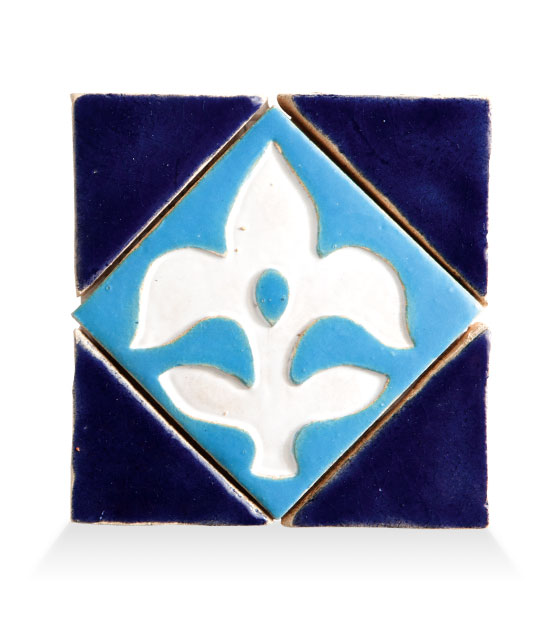 Mosaic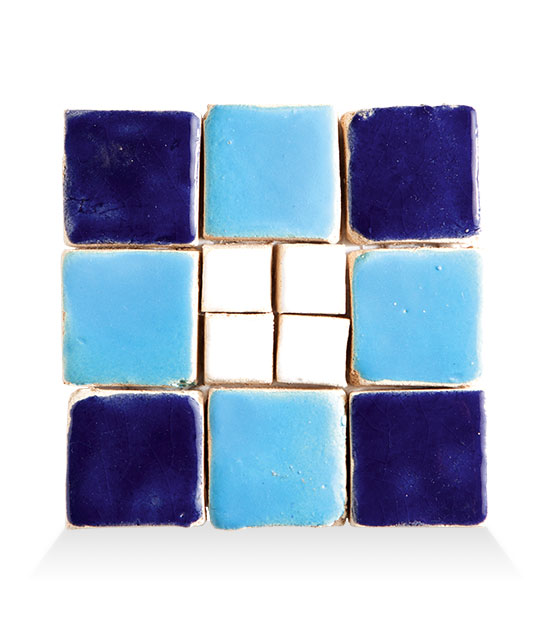 Raw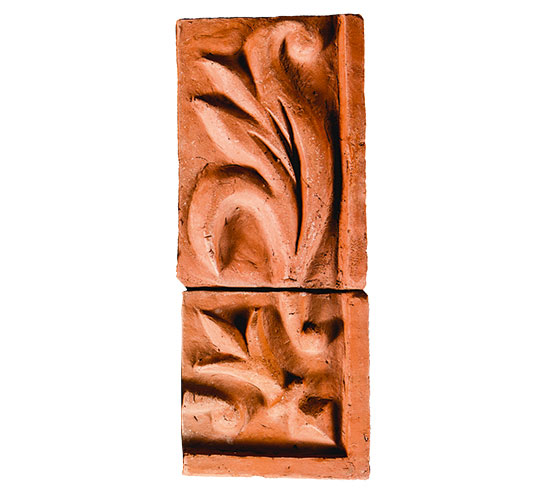 ---
LIFETIME QUALITY GUARANTEE
The DECORS by HERITAGE are exceptional beautiful details that become an interior decoration. We give them a lifetime guarantee, confirmed by tests carried out in independent reputable ceramics laboratories.